3DTomorrow

3DTomorrow
07495825317 mail@3dtomorrow.com https://3dtomorrow.com Buy Online
Private Road
Rodborough Common
Stroud
GL5 5BT
United Kingdom

Joined Nov 2020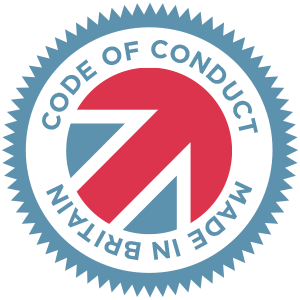 Made in Britain - Code of Conduct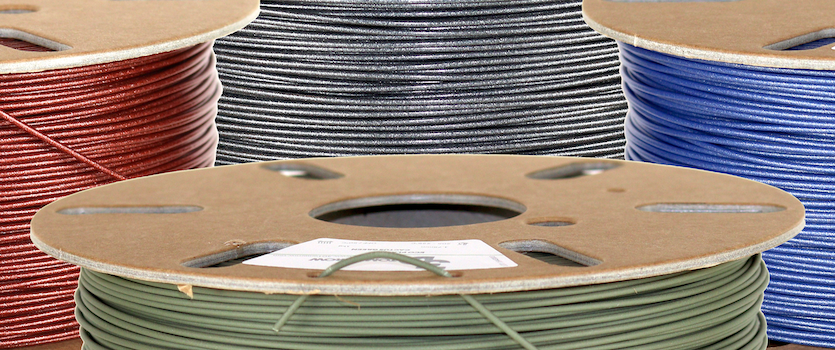 Filament Manufacture
3DTomorrow is an eco-conscious filament manufacturer. Our goal is to create high quality 3D printer filament with minimal carbon footprint. To do this we use bio-based materials, UK suppliers and fully recyclable cardboard spools. Looks good, is good, does good.
We believe environmental consideration is a requirement for every decision. As such, to be 'Future Friendly' was one of the founding principles of 3DTomorrow. The achievement that makes us the proudest is the introduction of eco-friendly filament, both to the market directly and via our print service. At first glance, viewers may typecast a manufacturer that works with plastics as 'not eco friendly'. However, we believe our efforts go far beyond the industry standard. We recognise there is always more to do and will continue to strive for improvement.
3D Print Service
At 3DTomorrow, we aim to provide a fast print service. Moreover, we understand that customers value speed, and sometimes turnaround time can be crucial for a project. In most cases, prints will be started within a few hours after an order is received. An order can be placed quickly online via the instant quote service on our website. We can manufacture parts in a range of materials via FDM (prototypes + commercial), SLA (prototypes + commercial) and MJF (commercial).