3T Logistics and Technology Group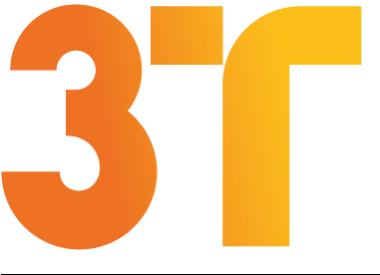 3T Logistics and Technology Group
0116 2824111 reagan.nyandoro@3t-europe.com http://3t-ltg.com Buy Online
Unit 4, Thorpe Way
Grove Park, Enderby
Leicester
LE19 1SU
United Kingdom

Joined Jan 2022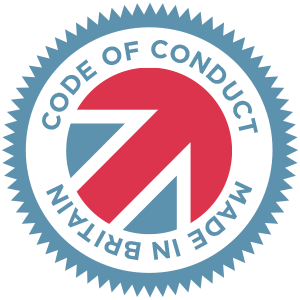 Made in Britain - Code of Conduct
EVENT Digital Transport Platform
3T's Digital Transport Management Platform, EVENT, combines a world-class Transport Management Sytem, a collborative Market Place and a Carrier Strore. At it's core, EVENT enables industry-leading and pioneering carrier-shipper collaboration which helps businesses to:
reduce empty running (more efficient and more cost effective vehicle utilisation)
make transport more sustainable (reduce carbon emissions)
save on average, 10% - 20% of transport costs
Transport Management System (TMS)
Recognised in the 2022 Gartner Magic Quadrant for Transportation Management Systems, EVENT TMS is an end-to-end TMS for SMEs and Large Enterprises, with cloud-based applications that include:
Dock - Multi-site bay management
Dynamic Route Optimisation
Real-time Vehicle Tracking
Carrier Connect
Driver Incab
Inform - Real-time visibility
Complete (payment settling) &
Insights (reporting/KPIs)
Collaborative Market Place
Our independent, collaborative transport sharing platform EVENT evels the transport tech playing field for all business sizes, so that any shipper or carrier anywhere, with additional volume or capacity can collaborate with each other, on-demand.
Carrier Store
Carrier Store, an integral aspect of EVENT, features a growing global network of on-boarded and ready-to-go carriers/hauliers offering additional on-demand transport capacity.