Aiano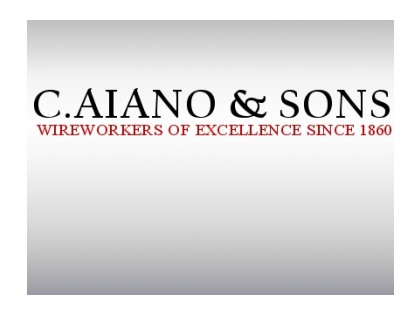 Aiano
0207 987 1184 sales@aianos.co.uk http://www.aianos.co.uk/
C. Aiano & Sons
64-70 Chrisp Street
London
E14 6LR
United Kingdom

Joined Nov 2015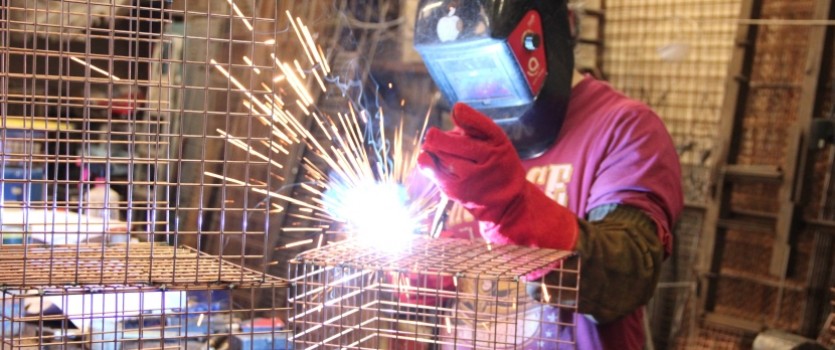 C. Aiano and Sons (AIANO) have been hand crafting high-quality, custom-made, wire-guard products for a wide range of applications from its East London workshop for over 155 years.
AIANO products include heater guards, light guards, lift guards, machine guards and window guards. They help provide health and safety protection in a variety of industrial and public environments- in schools, nurseries, churches, retirement homes, village halls, community centres, sheltered accommodation, housing associations, hotels, retail outlets and hospitals, in car parks, warehouses and on the factory floor.
AIANO is particularly well known for our traditional hand woven mesh window guards for churches, cathedrals and historic buildings. AIANO know how and expertise has been handed down from generation to generation.
AIANO employs high skilled and experienced engineers and craftsmen, welders and wire workers – and we offer a bespoke service. We design and fabricate wire guards and wire mesh products to suit any application or requirement.
Take a look at our full range on our website www.aianos.co.uk