Air Control Industries
Air Control Industries
0129752924 sales@aircontrolindustries.com http://aircontrolindustries.com Buy Online
Weycroft Avenue
Millwey Rise Industrial Estate
Axminster
Devon
EX13 5HU
United Kingdom

Joined May 2020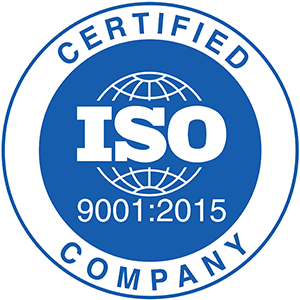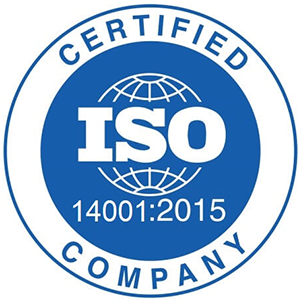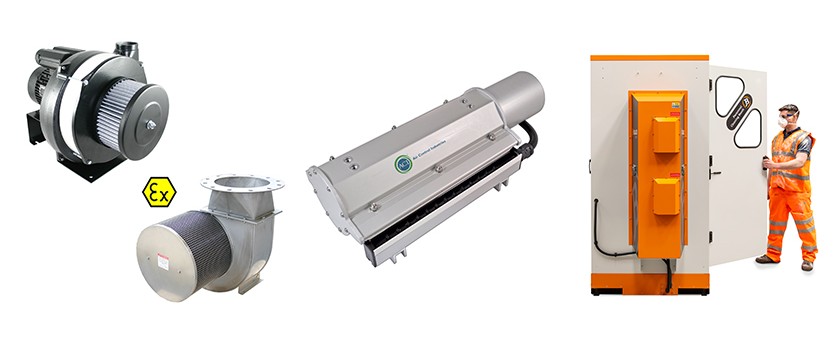 Air Control Industries (ACI) has been designing and manufacturing fans, blowers and air movement products for global markets for over 50 years.
Our engineering experience in air delivery systems includes stand-alone fans and blowers; air knife systems; bottle and can drying systems; cable and wire drying equipment; and personnel de-dusting units under the JetBlack Safety brand.

Providing products to the very highest quality and customer service has always been of prime importance and a key factor in maintaining ACI's position at the forefront of fan technology.
We work closely with our clients, to create specific and innovative solutions by utilising years of knowledge and experience. In-house laboratory testing is also available so that you can be assured that our advanced products meet your expectations.

Furthermore, all ACI products are supplied with a full performance guarantee and carry the CE Mark to ensure complete customer satisfaction.