Air Movement Supplies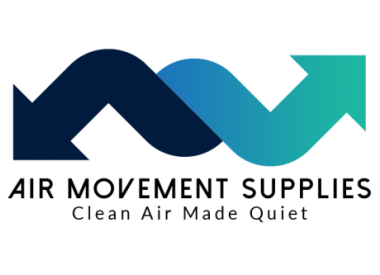 Air Movement Supplies
02393 200 170 sales@airmovementsupplies.co.uk https://www.airmovementsupplies.co.uk/ Buy Online
Units 9 and 10 Gunners Building
Limberline Road
Portsmouth
PO3 5BJ
United Kingdom

Joined Mar 2019

Air Movement Supplies is an independent manufacturer and distributor of acoustic products, fittings and isolation accessories. Our fully stocked distribution centre is integrated seamlessly into our website and online store enabling real-time stock holdings making purchasing our products simple and effective.
Manufacturing
Our manufacturing facilities are capable of rapid response processing that aids our stock holding capabilities and made to order services. With all production control taking place in our facility, Air Movement Supplies has the capabilities to provide bespoke specification parts, both circular and rectangular, made to order within the required delivery time more often than not.
Distribution
Our distribution centre is situated within our facilities and has been integrated into our production flow control system to enable our customers to see through our online store what levels of stock parts we currently hold. Ordering and shipping are made simple and effective though signing up to this service at no additional cost, giving our customers a clear view of costs and delivery options.