Airflow Environmental Ltd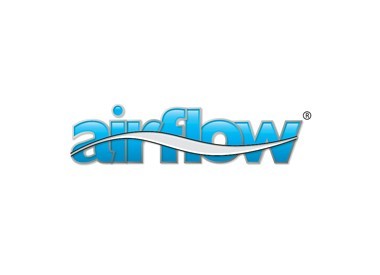 Airflow Environmental Ltd
Northern Works
Underhill Lane
Sheffield
South Yorkshire
S6 1NL
United Kingdom

Tel. 0114 232 7788

Joined May 2018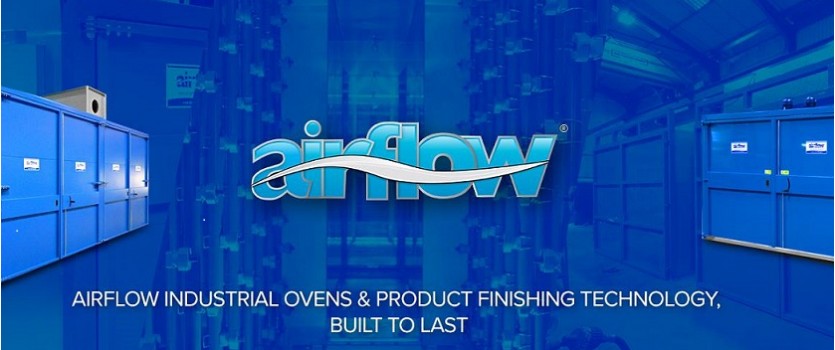 Airflow Group comprises a number of specialised companies which combined allow for excellent service levels in Industrial Ovens, Laboratory Ovens, Spray Booths, Product Finishing and Controlled Environment Enclosures for Industrial Applications.
Airflow Group has more than 30,000 square feet of modern manufacturing space, using the latest 3D CAD design software and process simulations we are able to design the perfect solution for your requirements. Using precision CNC machinery and quality control to ISO 9001 excellence is a standard feature of every Airflow product. A huge stockholding of standard assemblies, means we can respond quickly to meet your requirements.
Project management is the key to our installation success. We only employ expert personnel who appreciate the importance of installing finishing plant, precisely and to schedule. Our client list includes Blue Chip & Aim listed companies, Formula 1 Teams, Market Leaders in the Oil & Petrochemical and Environment Critical Manufacturing Companies. Examples of recent contracts fulfilled are found on the Bespoke Industrial Solutions section of our website.
In addition to manufactured products, Airflow Environmental provides advice and practical assistance on environmental issues that affect your business, such as booth waste management and EPA compliance (Environmental Protection Act). Our resident experts are available to advise on current and future legislation.
A Nationwide team of highly trained technical support engineers are on hand to maintain calibrate and certify your installations for HSE and insurance compliance. We have coverage across the UK and also support a large export market which we have developed over the last 30 years. Airflow consists of separate divisions for Engineering, Products and Environmental Applications.