TG Equipment Ltd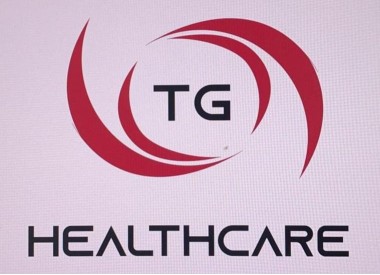 TG Equipment Ltd
07454175757 ALI@ALINFAJARLTD.CO.UK
TG Equipment Ltd
Manchester
M4 6DE
United Kingdom

Joined Oct 2020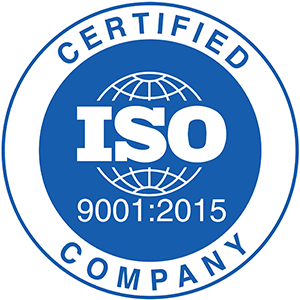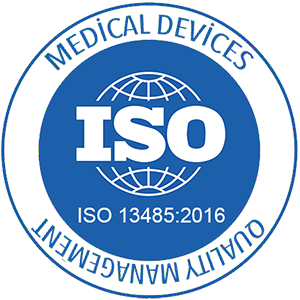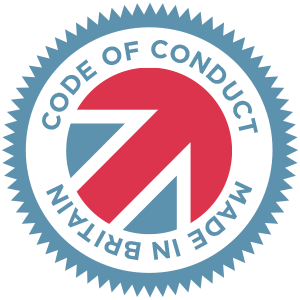 Made in Britain - Code of Conduct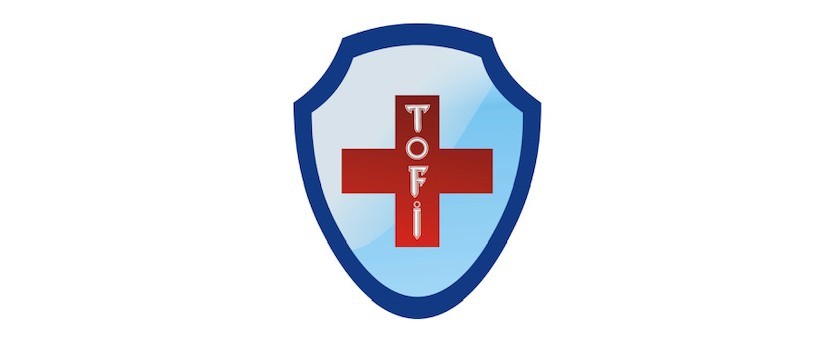 TOFI is a brand by Ali & FAJAR Ltd which Established in 2015, Ali & FAJAR Ltd; was predominantly providing services to the logistic industry across the UK.
During the recent Covid-19 Coronavirus Pandemic however, we realised that there were shortages of PPE equipment for medical staff and key workers. As a result, we decided to start producing surgical grade masks, which would help in the fight against Coronavirus.
The company quickly switched to full manufacturing production from our Manchester based site. Since that time, we have been able to manufacture a very sofisticated medical mask and set up a production line to make them at scale.
In June 2020, Ali & FAJAR ltd; were one of the first companies to produce this type of medical masks in the UK. We are based in Manchester and have already shipped thousands of our masks all over the UK and Europe.
We now have an advanced and fully automated mask production line in Manchester, UK and has the capacity to produce over 50 million high-grade masks per year. The company has also leased an additional 100m² dust-free workshop and can now produce a daily capacity of 200,000 Medical Masks.
Over several years of development, the company has set up a complete production management system and quality assurance system. At this stage, we have achieved industry approval for the masks to be labeled as disposable medical masks and labor protection articles (general protective masks for civil use).