Amalgam Modelmaking Ltd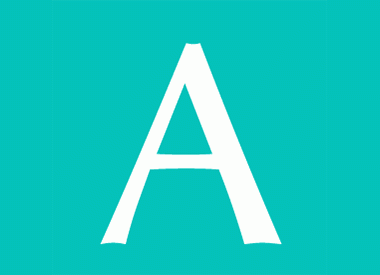 Amalgam Modelmaking Ltd
0117 924 9596 info@amalgam-models.co.uk https://www.amalgam-models.co.uk
Amalgam.
Units 12-14, Lawrence Hill Industrial Park, Croydon Street,
Bristol
BS5 0EB
United Kingdom

Joined Mar 2020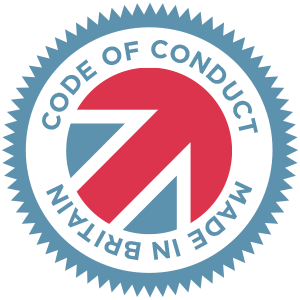 Made in Britain - Code of Conduct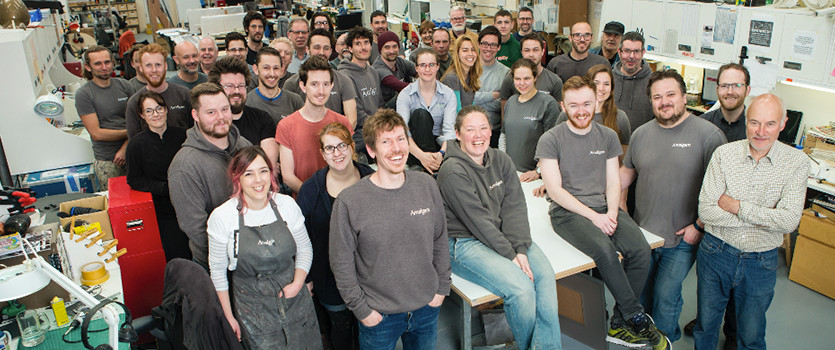 Amalgam is a diverse and capable making company with a history of over 35 years in the creative sector. Based in Bristol, but with a national and international range, we enjoy a reputation as a leading company in the field with both clients and aspiring creatives of all types.
Originally a model maker for architects and designers, we have grown our range of services to cover the production of a very wide range of bespoke one-off and small run, high end commissions for an equally wide range of clients.
Our services include, but are not limited to:
Scale model making for architects, engineers, the land, sea and air transport sectors.

Prototyping and product model making, for all stages of the design cycle, from CAD creation / translation, concept realisation and test rigs to fully realised pre-production prototypes and realistic mock-ups.

Exhibition design, build and installation for product launches, hands-on science centres, educational facilities and museums.

Public art installations and prestige office theming.

Hero props, special effects and signage for TV, video and film.

Medical teaching and training aids.

Giant centrepiece recreations of medical and other devices for trade shows and exhibitions.

Pre-launch and lightweight versions of heavy engineering products.

In everything we make and do, our aim is to deliver quality and service, which makes sourcing as much of our raw material and components as possible in Britain a priority for us.