AMO.ai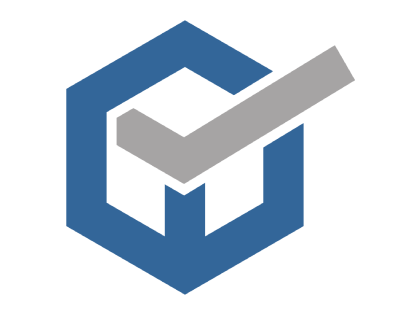 AMO.ai
01483802502 naomi@amo.ai https://www.amo.ai/
Surrey Technology Centre
Occam Road
Guildford
England
GU2 7YG
United Kingdom

Joined May 2021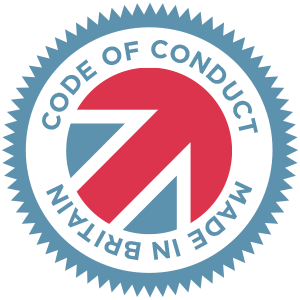 Made in Britain - Code of Conduct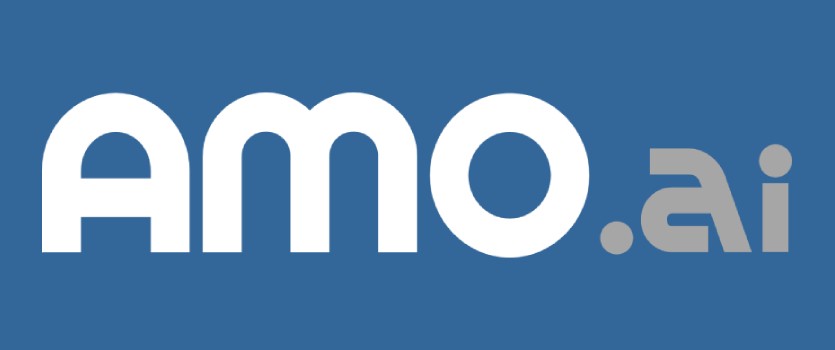 Can't Take Orders Online Because Your Products Are Custom-Made?
You Can Now. With AMO.

AMO is a piece of software that works like a digital salesperson on your website. It collects requirements, provides quotes and sells custom-made items to your website visitors in real time.
You Want To Sell More Through Your Website, But…
You sell custom-made products, and currently, there's no way your customers can order online without talking to your sales team and getting a custom quote first.
And that's a cumbersome process. Not only do you rely on your prospects taking the first step and contacting you, but a single inquiry can take several days to handle — several days during which a prospect has enough time to check out your competitor's offers and reconsider.
Meet AMO, your digital salesperson.
AMO is software that takes the role of a salesperson and provides custom quotes to prospects who visit your website in real time, 24/7.