Aquapak Polymers Ltd
Aquapak Polymers Ltd
07946 096329 marketing@aquapakpolymers.com https://www.aquapakpolymers.com Buy Online
Hollymoor Point
Hollymoor Way
Rubery
Birmingham
B31 5HE
United Kingdom

Joined Aug 2020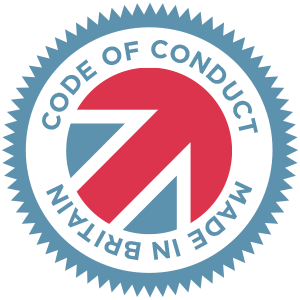 Made in Britain - Code of Conduct
Aquapak products such as Hydropol™ are specially engineered materials that can create a range of packaging products that are specially targeted to solve the problem of 'single use' plastic.
They allow users to maintain the primary functionality of their products whilst designing-in end-of-life recyclability, anaerobic digestion or compostability.

We produce Hydropol™ in the form of stable resin pellets that are converted by our network of manufacturing partners using their existing machinery.
Hydropol™ can be manufactured into a single-layer plastic film, extrusion coatings, laminations to paper or board and injection mouldings.