ARC Marine Ltd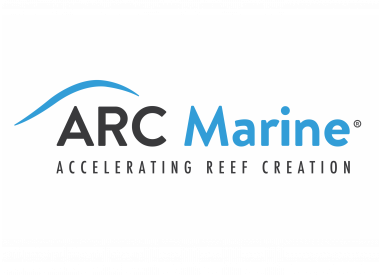 ARC Marine Ltd
01803 659195 james@arcmarine.co.uk Buy Online
Brixham laboratories,
Freshwater quarry,
Brixham
GB-DEV
TQ5 8BA
United Kingdom

Joined Nov 2019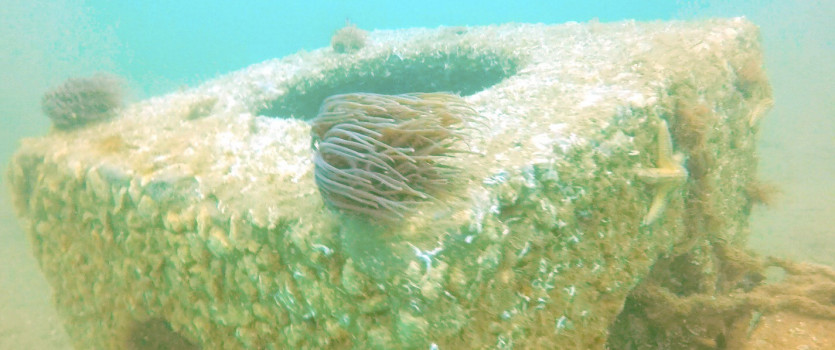 ARC Marine Ltd is an award-winning eco-engineering company dedicated to accelerating reef creation on a global scale using innovative eco-friendly building materials.
ARC Marine offers unique eco-friendly marine construction products with complimentary engineering and scientific services to provide our clients across a broad range of industries with fit for purpose accelerated reef solutions that support the growing and vitally important blue economy.
Every project impacting the marine environment now has the potential to actually enhance the capacity of the ocean to support sustainable fish stocks by embracing the simple concept of using Reef Cubes® to create new artificial reefs that in a very short time will become a robust incubator for all endemic marine species.
Reef Cubes® provide a real opportunity for eco-responsible companies and individuals to genuinely enhance the marine environment in a sustainable way to leave a positive legacy for future generations.