Arctic Circle LTD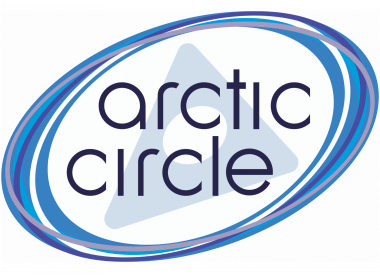 Arctic Circle LTD
01432 273333 sales@arctic-circle.ltd http://www.arctic-circle.ltd/
Arctic Circle Ltd
Coldnose Court
Hereford
HR2 6JL
United Kingdom

Joined Aug 2018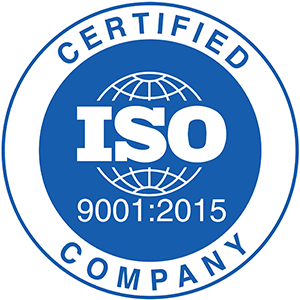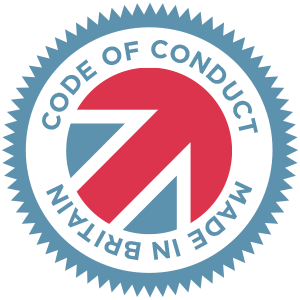 Made in Britain - Code of Conduct
We design and manufacture heat transfer technology, typically for refrigeration, heat pump and waste heat recovery applications.
We are all facing global climate challenges and we all need to respond according to our abilities. It is up to us to think of innovative ways to reduce energy consumption and lessen CO₂ emissions for the products we design and build. There is always a better way and our job is to think of it before anyone else does.
As a privately-owned business, we can take the longer-term view when making investments and decisions. This has allowed us to stay ahead of our competitors while leading the industry. We always endeavour to make a difference.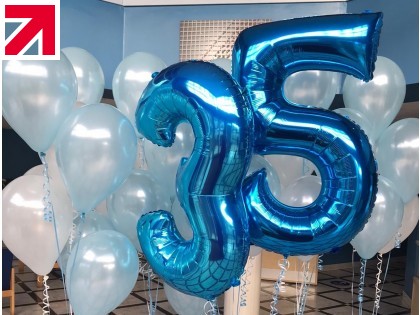 2 years ago