Armitage Leather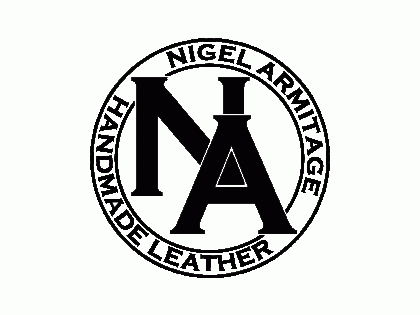 Armitage Leather
07725 890586 nigel@armitageleather.com http://www.armitageleather.com/
Burton upon Trent
United Kingdom

Joined Dec 2015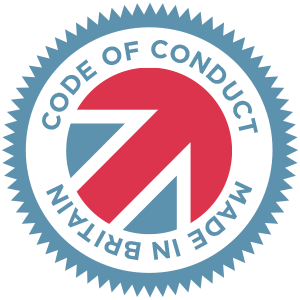 Made in Britain - Code of Conduct
A small business located in Staffordshire, Armitage Leather produces bespoke items made to order using only traditional techniques to ensure all items are made to the highest specifications fully by hand.

Each item is designed, cut, stitched and finished using techniques than have not changed for hundreds of years.
Whilst this is still very much part of the of the company, maker, Nigel Armitage now teaches these traditional skills of the craft encouraging others to take on and practice the old skills to ensure they are not lost.
If you would like an item made, or wish to take a course, contact Nigel to discuss your needs.