SISTurf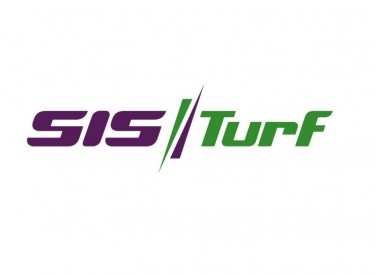 SISTurf
01900 812796 sales@sispitches.com https://www.sispitches.com/
Glasson Industrial Estate
Maryport
CA15 8NT
United Kingdom

Joined Jan 2014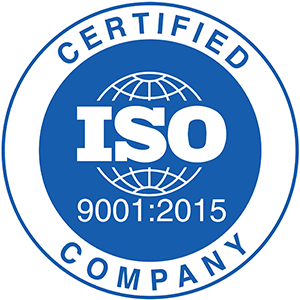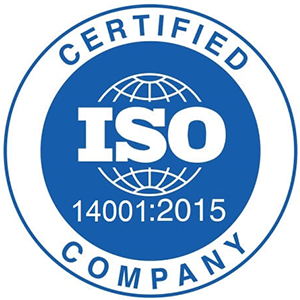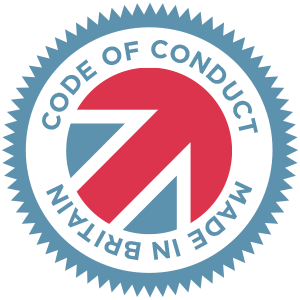 Made in Britain - Code of Conduct

SIS Pitches manufacture and install world-leading playing surfaces for the sports and leisure industry. We work with the biggest names in sport, including many leading sports clubs and institutions.
Based in the UK, SIS Pitches is a fully international business with offices around the world, including Ireland, the Netherlands, Russia, Turkey, the Middle East and Angola. Find out more about our company structure.
Our years of experience mean that we can supply the right pitch for the right budget, whether that's for a leading international football club, sports club, school or university.
We design and construct the best hybrid, synthetic and natural sports pitches. We offer an end-to-end solution that means we control the whole process for you, from the manufacture of synthetic turf in our own facilities, right through to planning, design, construction and installation.
We provide the perfect pitch to fit your needs.