BuzzGrass (SIS Manufacturing Co. Ltd)
BuzzGrass (SIS Manufacturing Co. Ltd)
01900 811970 hello@buzzgrass.com https://buzzgrass.com/
Glasson Industrial Estate
Maryport
Cumbria
CA15 8NT
United Kingdom

Joined Jan 2014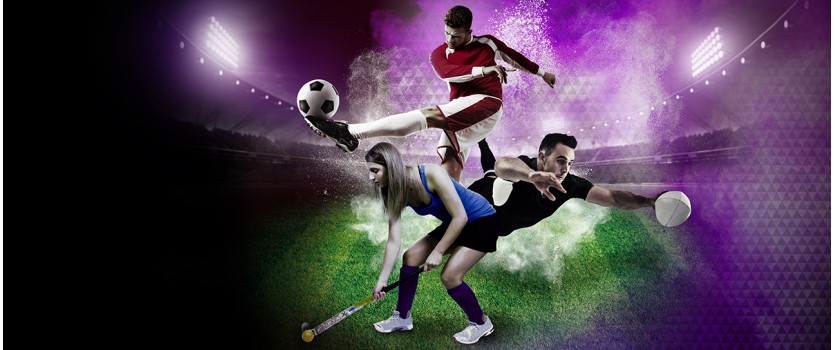 High-quality, luxury artificial grass manufactured in the UK for retail and trade.
We take great pride in saying that all of our artificial grass has been manufactured here in Britain. This way, we can guarantee to you that our products are of the highest-quality.
BuzzGrass is part of the SIS Group. Our sister company SIS Pitches is one of the top sports pitch constructors globally. SIS Pitches designed, constructed and installed SISGrass hybrid pitches at 6 out of 12 World Cup Stadiums. The SIS Pitches factory that produces the toughest and highest quality synthetic sports surfaces also produces the BuzzGrass artificial grass range in the same factory!
Having opened over 35 years ago, the factory is the longest-standing of its kind in the UK. As a result, we have the knowledge and skills to produce the best artificial grass.
Buy BuzzGrass and buy British. Visit our website buzzgrass.com and see what you can do with your garden.