AvaCare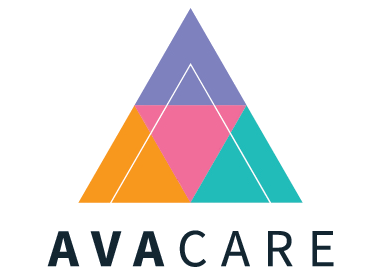 AvaCare
relton@avacare.co.uk http://www.avacare.co.uk/ Buy Online
Bioscience Catalyst
Gunnels Wood Road
Stevenage
SG1 2FX
United Kingdom

Joined Nov 2020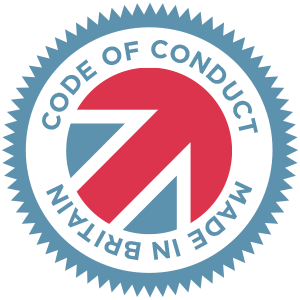 Made in Britain - Code of Conduct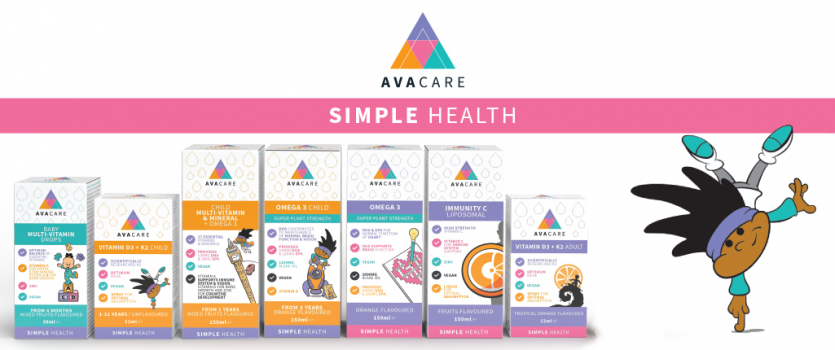 AvaCare was founded when three passionate dads combined their expertise as pharmacists and nutritionists with their love for their families. The resulting vitamins and mineral products are designed with our family, and yours, in mind.
AvaCare products must pass our AvaCare Promise - Are we willing to give these products to our own families? The answer must always be yes. All of our products must deliver on quality, both scientifically and ethically.
All our products are registered with the Vegan Society and contain ingredients from high-quality GMP or MHRA approved facilities.
Our Made in Britain products are:
Immunity C Liposomal
Baby Multi-vitamin Drops
Child Multi-vitamin & Mineral + Omega 3
Omega 3 Child - Super Plant Strength
Omega 3 Adult - Super Plant Strength
Vitamin D3 + K2 Child
Vitamin D3 + K2 Adult
Vitamin K2 Adult