Awen Collective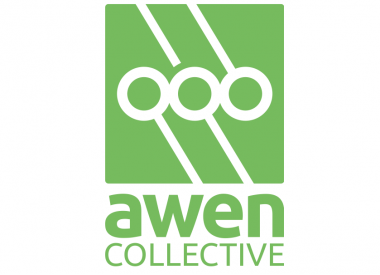 Awen Collective
+442921202936 hello@awencollective.com https://www.awencollective.com/ Buy Online
Britannia House, Caerphilly Business Park
Van Road
Caerphilly
CF83 3GG
United Kingdom

Joined Jul 2021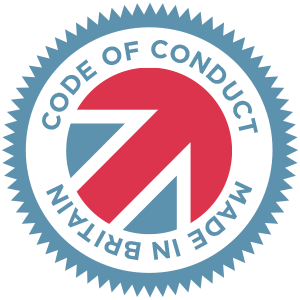 Made in Britain - Code of Conduct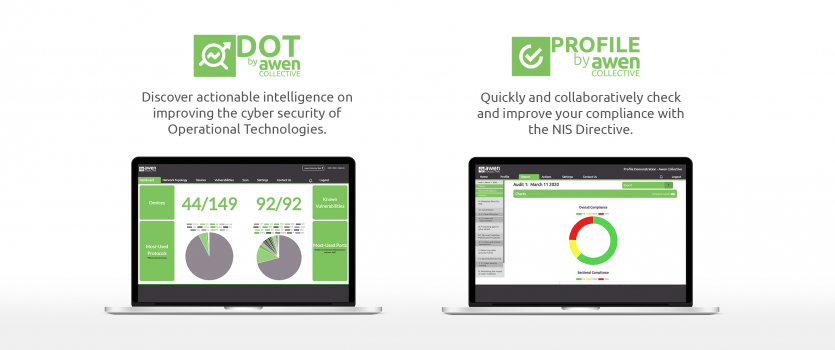 The Awen Collective Mission is to make society safer by reducing the risks of cyber attacks to our manufacturers and other critical national infrastructures.
A cyber attack to an energy, water, transportation or manufacturing organisation could cause significant disruption to society.
We do our bit to solve this by developing software which helps these industrial organisations to increase visibility into their operational networks and decrease cyber risk.
Our innovative software solutions are purpose-built for all Operational Technologies (OT), whether brand new or legacy.
Within the general concept of Operational Technology (OT) we include:
Industrial Control Systems (ICS),
Supervisory Control and Data Acquisition (SCADA) systems,
Building Automation & Control (BAC) & Building Management Systems (BMS),
Industrial Robotics and
the Internet-of-Things (IoT), particularly Industrial IoT (IIoT)
Our Dot software enables industrial organisations to discover actionable intelligence on how to improve the cyber security of their Operational Technologies.
Our Profile software enables industrial organisations to work on their cyber security policies and procedures, this is particularly useful for those in the supply chain of critical national infrastructures where the NIS Regulation specifies that organisations need to demonstrate good cyber security in both their IT and OT systems.
Both Dot and Profile are able to be used as part of a larger compliance checking process for standards and frameworks such as ISO 27001 and IEC 62443.
Please contact us today for a no-obligation chat about how you might be able to reduce the risk of cyber attacks to your operational industrial networks.