B-Cam Ltd
B-Cam Ltd
Watergate, Trelights
Port Isaac
PL29 3TJ
United Kingdom

Tel. 02077 696709

Joined Mar 2017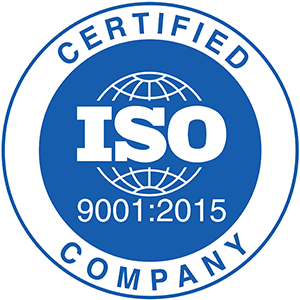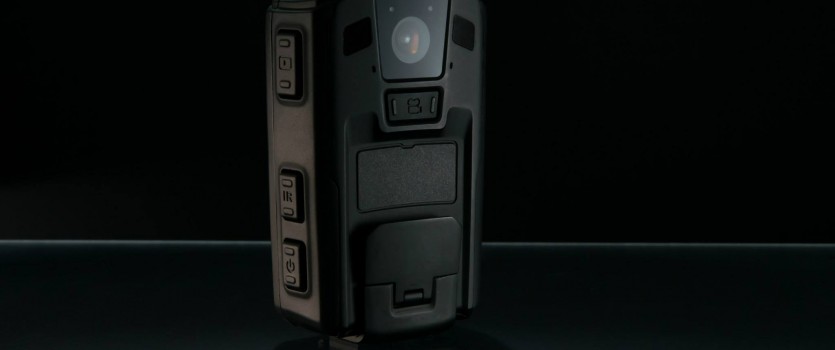 B-Cam Ltd is a leading supplier of body-worn security cameras for military, government, police and security providers around the world.

B-Cam is at the forefront of delivering body worn camera solution to police forces, national health service, shopping centres, football clubs and security related events globally where high quality audio and video recordings are captured and used to facilitate in evidence management during criminal and/or anti-social incidents.

After event analysis of captured video and audio footage, obtained from the use of body worn cameras, has proven to be an effective tool leading to increased prosecution and conviction rates.

B-Cam is a UK based company established in 2012. We support organisations both in the UK and Worldwide

We have successfully deployed in excess of 3000 Body Worn Cameras to front line police officers as well as numerous deployments in the security, health, retail and local council sectors.