Band Pass Limited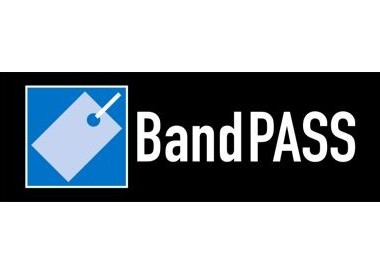 Band Pass Limited
01428 684926 maxine@band-pass.co.uk http://www.band-pass.co.uk
20 Sunnydown
Witley
Godalming
GU8 5RP
United Kingdom

Joined Aug 2019

Band Pass Limited is a specialist printing company. Since 2004 we have been manufacturing printed security and pass systems for the music, entertainment, conference and exhibition industries, under the direction of our MD Maxine who has more than 35 years experience in this field. Our in house design and production team can supply you with high quality products in a timely, efficient and friendly manner.
Our wristbands, passes and lanyards can be used for security purposes or to support your conference delegates or even as advertising media. All these items can be printed with your design and/or logo or images to enhance your event, highten your security or promote your range of products.
We also hold in stock a range of plain lanyards and pass holders for that last minute situation.
Tyvek Wristbands, Laminated and Sticky Passes are all available on an express service and if we have capacity can be despatched as soon as next working day on an overnight carrier service or if you are in the South East of England we can organise a same day dedicated courier.