The Botanicals People
The Botanicals People
07817 513695 info@thebotanicalspeople.com http://barbershopbotanicals.co.uk Buy Online
The Botanicals People HQ
High Street
West Meon
Hampshire
GU32 1LN
United Kingdom

Joined May 2020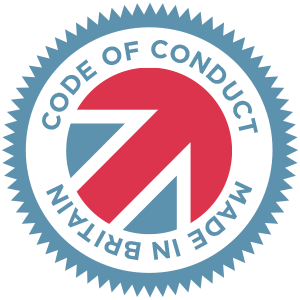 Made in Britain - Code of Conduct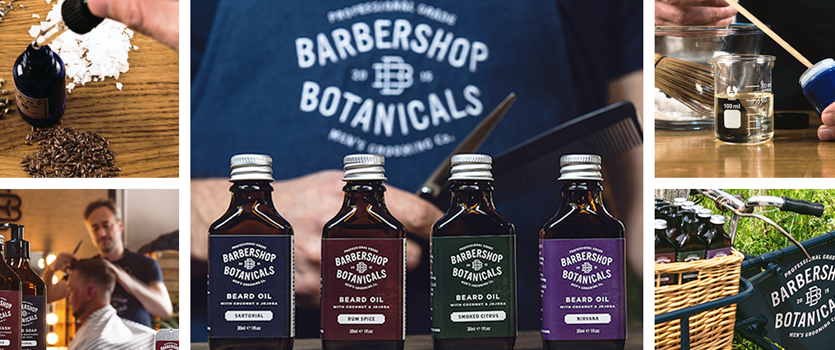 Expert Natural Grooming
Steeped in the diverse worlds of traditional high-end barber shops, natural cosmetics and aromatherapy, Barbershop Botanicals is an innovative men's grooming and well-being company that creates expert natural grooming products. We strongly believe that what we put on our body is as important as what we put in it. Personal care is the bedrock of a life of balance and harmony and a good personal care regime starts with the products you use.
Founded in 2015
Founded in 2015 by Marcus Fellowes, a Master Barber and Wellness Coach, we worked closely with barbers, natural formulators, perfumiers and our clients in the barber chair to design, trial and create a range of men's grooming products that not only stand up to the vigorous professional environment, but also deliver at home for the everyday modern man.
Our Natural Products
Each and every one of our meticulously developed products contain only natural ingredients and are fragranced with pure botanical oils that not only smell amazing but also harness the powerful therapeutic benefits of aromatherapy. Our products are good for your hair, your skin and your state of mind.
Our Natural Fragrances
Using pure essential oils, we carefully crafted four sublime fragrances, fondly known as The Barbershop Quartet, which are available across all our products, meaning that you can buy all your skin and hair care products in your favourite scent and enjoy the subtle layering effect of a uniform fragrance from head to toe.
Ethical and Sustainable
We believe less is more. We leave out anything that isn't considered natural. Everything we do, from using glass bottles and jars to working with pure natural ingredients and active botanicals is ethical, sustainable, and cruelty free. That's why our products are vegan*, 100% natural and nothing is tested on animals and never will be.
We're here to make a difference and to change the way men look after themselves.