John Mckendrick T/ABeauty Products
John Mckendrick T/ABeauty Products
Sandsway, Saltfleet Road
Theddlethorpe
LN12 1NS
United Kingdom

Tel. 01507 206066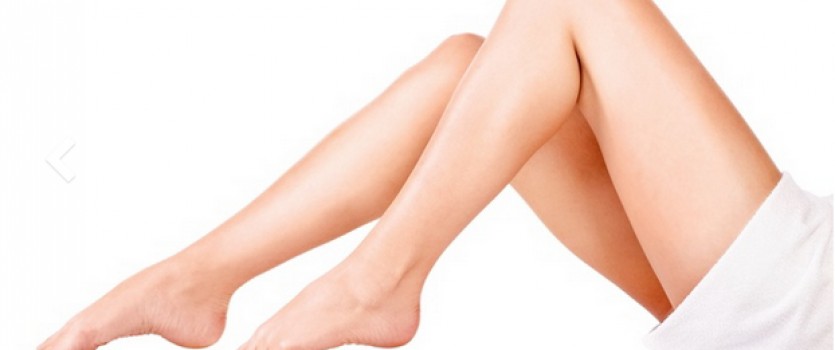 Laser Lipo Body Sculpting

Appearance is extremely important in the modern world and we constantly aspire to a slimmer, tighter body shape. Totally Lipo offers a non-surgical, highly effective way to reduce the level of fat we store in our bodies.

Whether you are looking for a firmer waistline, to trim your upper arms, gain more shapely buttocks… Totally Lipo laser treatment can be used on almost all body areas. In as little as a single 20 minute session there is a visible reduction in the level of fat in the treated body area.