Benford UV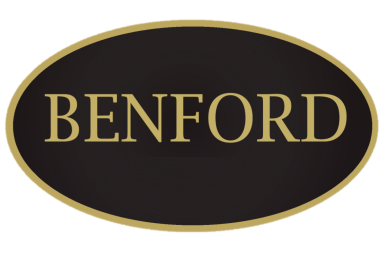 Benford UV
01494448763 marc@benforduv.com https://www.benforduv.com Buy Online
BENFORD 7-9
SHAFTESBURY STREET
HIGH WYCOMBE
HP11 2NA
United Kingdom

Joined May 2020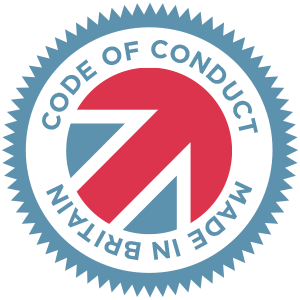 Made in Britain - Code of Conduct
At Benford, we offer a wide range of UV (traditional UV and latest LED-UV) and IR systems. Each product has been designed for different purposes and applications. While recommending a type of UV, we focus on customers' needs to make sure we provide them with the best possible UV solution.
"Benford is more than just leading the way. We are redefining what customers can expect from their UV & IR drying systems and the company that supply and support them"

After the Covid-19 outbreak, we committed to manufacturing the best and most efficient UVC germicidal solutions in the market by using our knowledge about UV and the same principles that we use for our other products.
- Excellence: We provide outstanding quality products and bring the best user experience to our customers through our innovative technology.
- Value: We believe in treating customers well, offering a fair price for a service and product that exceeds expectations.
- Simplicity: Simplicity is a sign of all great designs, our products are simple to use and maintain.
- Safety: We share a personal and professional commitment to the safety of our customers and employees with products that are safe and user friendly.