P H Betts (Holdings) Ltd inc Hatcher Components Ltd and Broadwater Mouldings Ltd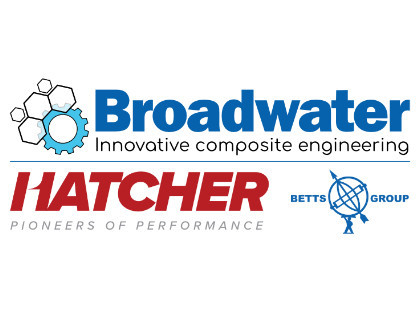 P H Betts (Holdings) Ltd inc Hatcher Components Ltd and Broadwater Mouldings Ltd
01502 719310 info@hatchercomp.co.uk https://www.hatchercomp.co.uk Buy Online
Broadwater Road
Framlingham
IP13 9LL
United Kingdom

Joined Jan 2018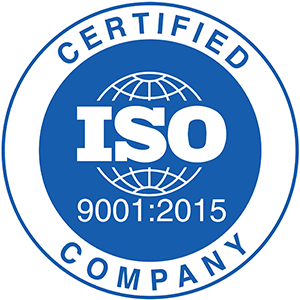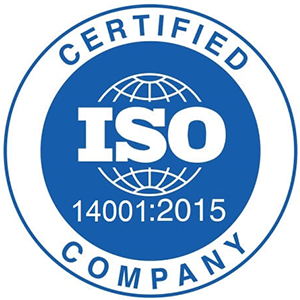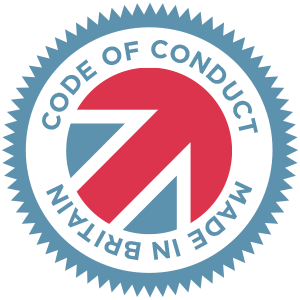 Made in Britain - Code of Conduct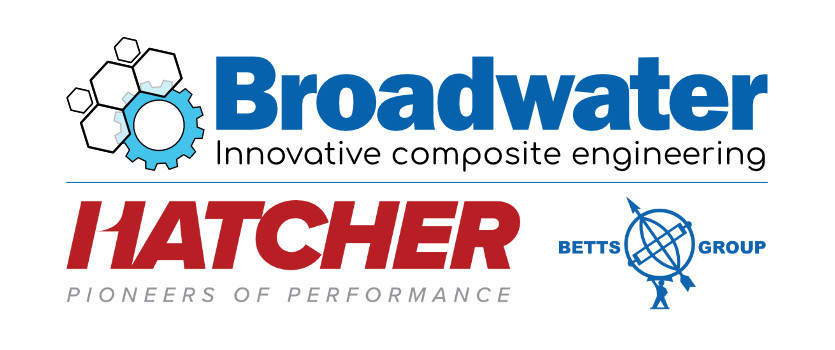 Broadwater Mouldings Ltd (www.broadwater.co.uk) - a subcontract GRP moulder specialising in high quality bespoke plastic mouldings for a variety of industries including medical, automotive, commercial / industrial vehicle, tanks and bulk containers. Design and manufacture of GRP chutes popular for use in distributions centres.
Hatcher Components Ltd (www.hatchercomp.co.uk) - aerodynamic experts. Manufacture of GRP spoiler and skirt kits for commercial vehicles designed to increase fuel efficiency and reduce carbon footprint. Installation of cab conversions and truck / van accessories.
P H Betts (Holdings) Ltd - owner of both Broadwater Mouldings Ltd and Hatcher Components Ltd. Trading since 1968.