bewater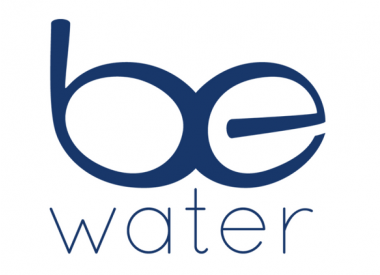 bewater
01684568955 jude@bewater.com https://www.bewater.com Buy Online
bewater
10 Belle Vue Terrace
Malvern
WR14 4PZ
United Kingdom

Joined Oct 2020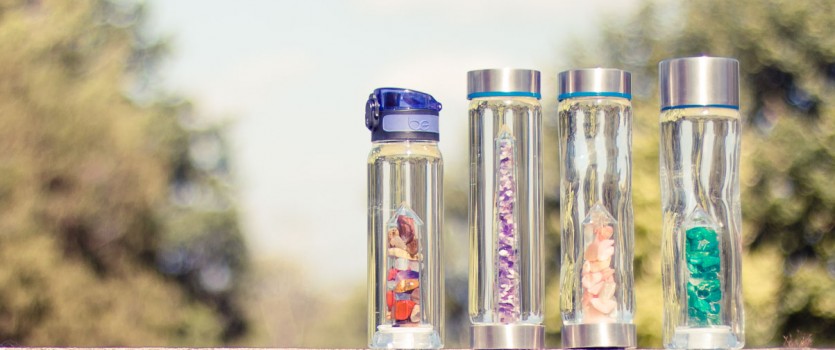 At Bewater we create unique, reusable water bottles with crystals at their core.
Placing gemstones in or around water is a practice that has its roots stretching back thousands of years. There are theories that suggest that this changes the structure and taste of the water. This tradition continues today in holistic health circles. Many of our customers work with crystals in their everyday lives, others simply love having a bottle that is beautiful and different from the norm.
There are three types of bewater bottles - a glass bottle with interchangeable gem chamber; a BPA-free Tritan plastic bottle with custom contoured shape; and a smaller Tritan plastic bottle with a flip-top lid for hand bags or back packs.
There are four brand ranges - belove, bepower, bejoy and bemagic. Each of our four ranges has been designed using gemstones inspired by these qualities.