Bianca Miller London
Bianca Miller London
93 Basement, Penge Road
London
United Kingdom

Tel. 0208 6679519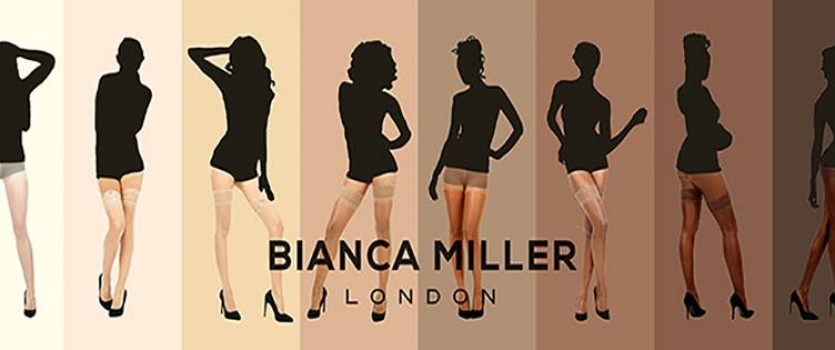 Bianca Miller London is a dynamic new brand offering a diverse range of Skin Tone hosiery designed to complement women of all complexions.

The concept was first seen on the most recent series of the UK BBC business competition The Apprentice, when the idea for a range of 'skin tone'‰ÛÜ hosiery was first pitched to Lord Alan Sugar. The Apprentice enjoyed a significant following, with the 12 week series being viewed over 90 Million times.

Bianca Miller London offers 8 shades carefully selected to satisfy a variety of complexions from English Rose to Sub-Saharan African. The initial offering will be tights and lace hold up's with our collection extending to other defining products on a seasonal basis.