Boddington & Royall Ltd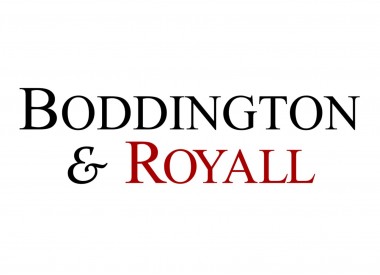 Boddington & Royall Ltd
Boddington & Royall Ltd
PO Box 2052
Salisbury
Wiltshire
SP2 2AD
United Kingdom

Tel. 07712 897487

Joined May 2017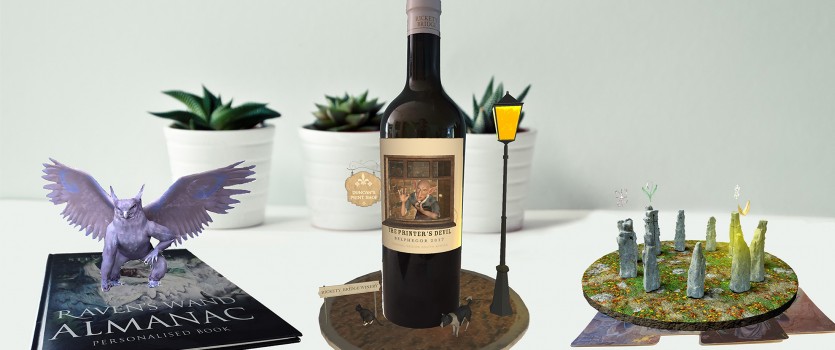 B&R is a technical publishing company:
Technical in that we have a team of software engineers skilled in Augmented and Virtual Reality, as well as game and website design;
Publishing in that we use the technology within our own book titles. For our fantasy story Raven's Wand and personalised picture book Raven's Wand Almanac we have created an interactive AR experience for the reader. The reader sees creatures and storylines appear in three dimensions through their smart mobile device.
We have created an AR app for a South African wine farm who saw the success achieved by an Australian wine, which expanded their profile and sales through the application of AR on one of their ranges.
This is a great example of how a brand can harness new technology for an experience that creates a positive buzz -- and a perfect showcase for how adult AR might look in everyday life. (Forbes Article)
Regarding our Raven's Wand Almanac, this is printed around the choices the customers make when they order the book. This creates a unique book with them in the story, perfect for the gifting market or for a fan to be included in a story they love. The Augmented Reality quests add the magical Wow factor!

Having developed this technology for our own books, we are now talking with some large fan-based authors and publishers to create a suitable product for them.
On the other side, under our business Books Illustrated Ltd, we have been been specialising in the original work of illustrators for many years now and believe that our success has come about because we enjoy talking with people, absolutely love the industry and have a depth of expertise that has been built on our passion for what we do and the willingness of collectors to share their knowledge with us.

We also offer contemporary bronze sculpture by a few select artists whose work sits beautifully with the wall art.

In 2013, we published our first book; it is a privilege to commission some of the wonderful artists we have worked with for so long to illustrate our own books.