BrightLED Ltd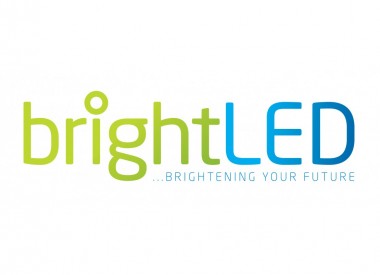 BrightLED Ltd
01282 505400 office@bright-led.co.uk http://bright-led.co.uk
Units 1 Boran Court
Network 65 Business Park
Burnley
BB11 5TH
United Kingdom

Joined Mar 2015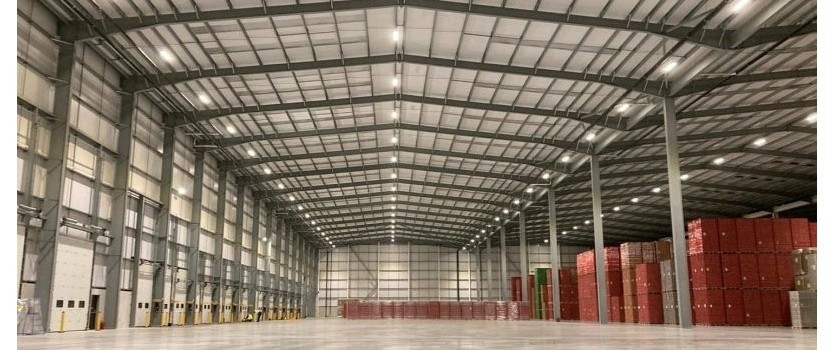 brightLED are manufactures and importers of commercial LED lighting and industrial LED lights specifically tailored to commercial and industrial operations to the UK market.
With a strong emphasis on design, technology and state of the art manufacturing, brightLED ensure the Commercial LED Lighting performs to the highest level whilst still offering exceptional savings.
bright LED distributors are hand selected throughout the UK to ensure brightLED solutions are commercially available anywhere in the UK.