British Ceramic Tile Ltd
British Ceramic Tile Ltd
British Ceramic Til
Heathfield Ind Est
Newton Abbot
TQ12 6RF
United Kingdom

Tel. 01274 853006

Joined Oct 2017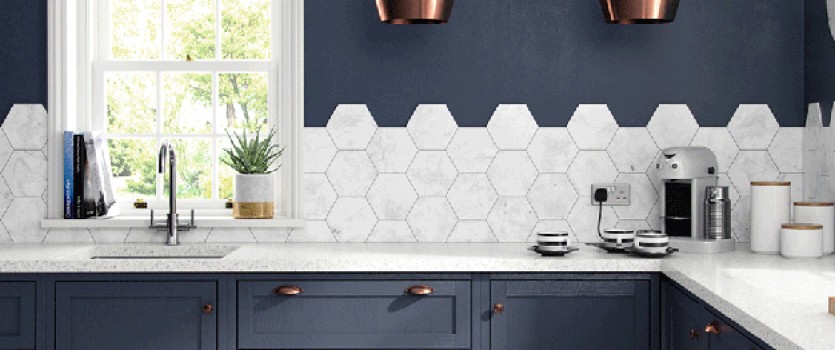 British Ceramic Tile is the largest manufacturer of ceramic and glass tiles in the UK, with a British heritage that began in the 1850s.
From our state of the art factory in rural Devon we produce an unrivalled portfolio of wall and floor tiles using locally sourced white clay.
Collaboration is at the heart of what we do, we are proud to share our knowledge, expertise and passion. As well as our tile collections, we work with a selection of UK designers and constantly strive to expand and improve our portfolio.
At British Ceramic Tile, product, design and innovation are at the heart of everything we do, and our driven team of creative designers and technicians translate current trends and technological advances into commercial and production efficient tile ranges.
British Ceramic Tile's unique and extensive product range covers ceramic, porcelain, glass and natural stone tiles, and we offer diverse range options across wall, floor and multi-use solutions.