BSS LED Ltd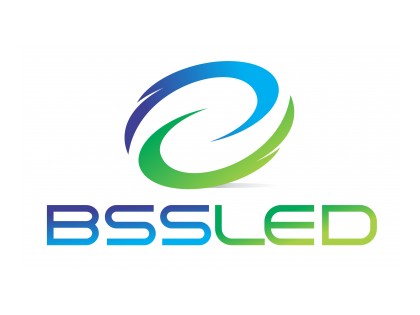 BSS LED Ltd
Unit 5, Shepley industrial estate
audenshaw
manchester
m34 5dw
United Kingdom

Tel. 0161 711 1911

Joined Jun 2014


BSS LED are UK manufacturers of industrial LED lighting products with a proven track record of delivering market leading LED Low Bay, LED High Bay and LED Factory Lighting.
Our products will save you a minimum of 65% energy when compared to conventional lighting products and outperform most other LED lighting products. As a true manufacturer, we are able to offer a solution for every type of new or replacement industrial lighting project.
Manufactured in Northumberland, certified and approved by a UK based independent photometric testing facility and with full EN approvals.