Buddy Burst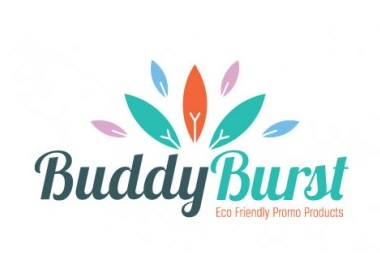 Buddy Burst
+44 (0) 207 157 9598 hello@buddyburst.com https://buddyburst.com/ Buy Online
Celandine Cottage
Farnham Common
SL23HF
United Kingdom

Joined Apr 2020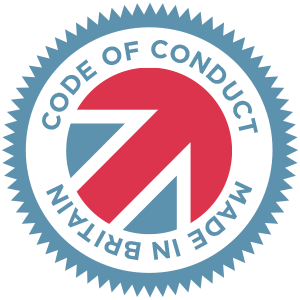 Made in Britain - Code of Conduct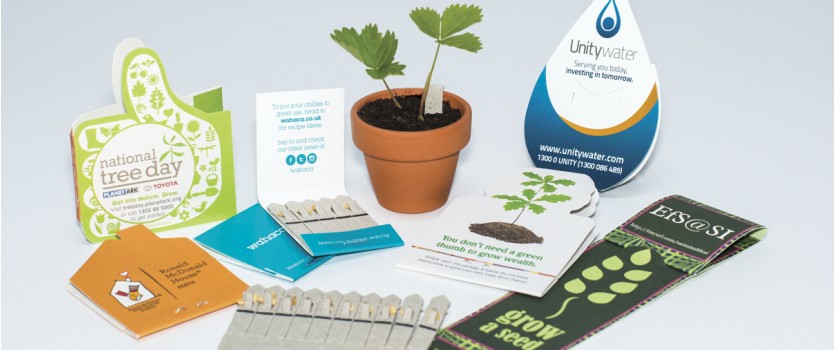 Buddy Burst® sprouted up in 2016 when founder and former ad man Jamie Gray decided to combine his marketing know-how with his deep-rooted passion for sustainability. Noticing a severe lack of eco-friendly products in the UK promotions market, Jamie set out to offer companies a sustainable way to increase their awareness. Buddy Burst offers a wide range of seed-based products that companies can customise to best suit their brand messaging and goals.
The company's hero product is The Seedstick®. Contained in a package similar to a matchbook, each Seedstick® can be torn off and directly planted into soil. With adequate care, it can grow into an herb, fruit, flower, or even a tree, depending from which seed offering it's made.
Even HRH Prince of Wales is a fan, as they were presented to him at Clarence House as part of a Prince's Trust campaign. This film was created in conjunction with the EY Foundation. Jamie Gray, CEO of Buddy Burst is on their flagship programme called EY Accelerator Program, for young business leaders, start-ups and social entrepreneurs.
Since planting roots in London England, Buddy Burst® has grown continually. The customisable seed-based products have quickly won clients like Arsenal FC, Ella's Kitchen, Daimler, Bill's Restaurant, JC Decaux, Hilton and many more.
In late 2016, Jamie was featured in IoD's Director magazine with an international business feature. BuddyBurst primarily distribute in the UK but have also been acquiring clients from areas across the world including the EU, Germany, Romania and Iceland. We even distribute to the United States. The Department for International Trade (DIT) even funded our trip to an industry trade show in Las Vegas to help us grow into the American and Canadian markets.
The company is thrilled to have been selected for European Regional Development funding via Innovating for Growth by the British Library, as well as the Best New Business in Hammersmith & Fulham. Jamie was also nominated for the 2017 IoD Director of the Year Awards, and had the opportunity to visit Number 10 as a result.
So please get in touch. We hope this will be the start of a long, fruitful relationship.