Canna Crown Limited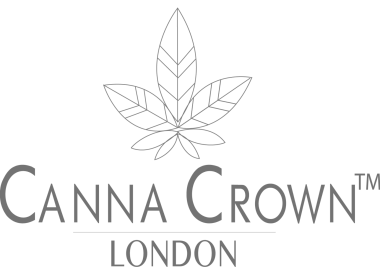 Canna Crown Limited
+447311894945 info@cannacrown.co.uk https://www.cannacrown.co.uk/ Buy Online
667 Watford Way
London
NW7 3JR
United Kingdom

Joined Feb 2020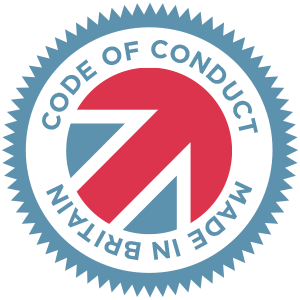 Made in Britain - Code of Conduct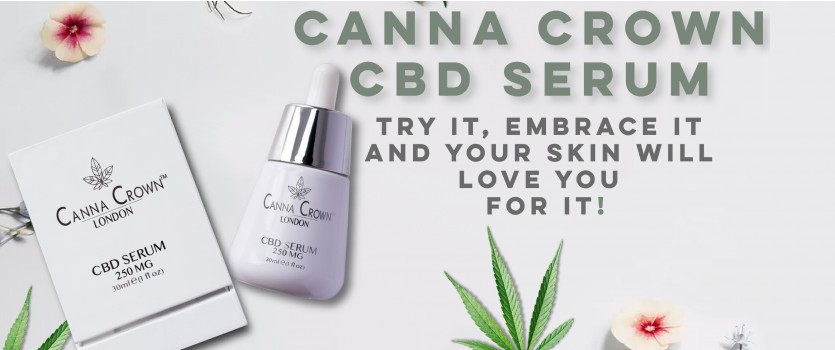 We are company that love natural, vegan, recyclable and cruelty free products.
​We have a passion for botanicals and we strongly believe there is a misconception about the Cannabis plant.
​Unfortunately, everyone still only associates it with the "high" whilst the reality is that cannabis is one of the most amazing plants in the world.
​Bioanthropologists have researched why our ancestors used the plant, not as a recreational drug, but for benefits to their health, and it is down to its outstanding components, the most well-known being CBD. For this reason, we decided to make this a central element to our serum, but also wanted to incorporate other components to create a fantastic skin serum that helps your skin glow naturally.
​We have also found that it is difficult in this market to find products that are not only green but also have a high-end design. Again, it seems to be a misconception that a product can't be designed in a stylish manner without compromising on its ingredients or production.
​We believe beauty can be best achieved from the most natural sources and it is the plant and fruit extracts which are the key to our serum.
We just ask you all to give it a try and see the results!