Carrington Textiles Ltd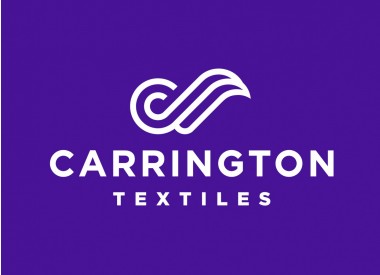 Carrington Textiles Ltd
01257 476850 info@carrington.co.uk http://www.carrington.uk.com/en/
Market Street
Adlington
PR7 4HE
United Kingdom

Joined Feb 2016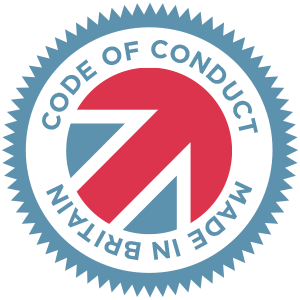 Made in Britain - Code of Conduct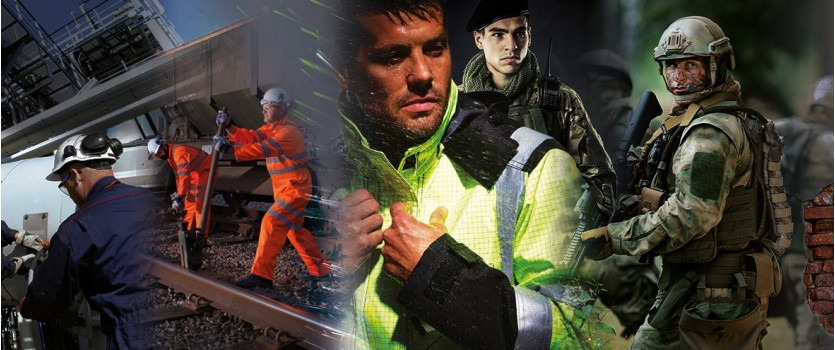 Carrington is the largest producer of workwear fabrics in the UK, producing over 50 million metres of fabric annually, and exporting to more than 75 countries worldwide.
With over 125 years in the industry, we're based in Lancashire where British textiles began. And supported by massive investments, we have one of Europe's largest fully integrated textile processing and finishing operations.
Here, we specialise in the development of fabrics and finishes with exceptional performance in the most demanding workplace environments. As a result, we have a reputation for exciting breakthroughs.
New ideas to meet the most stringent performance requirements encountered in diverse areas. Including heavy industry, light engineering, food processing, retail, distribution, pharmaceutical, healthcare and defence.
Working closely with garment manufacturers and rental laundries, we have an unrivalled knowledge of their evolving needs. We are also in a unique position to report on global trends, commodity movements, prevailling economic situations and emerging markets.