Caseva Limited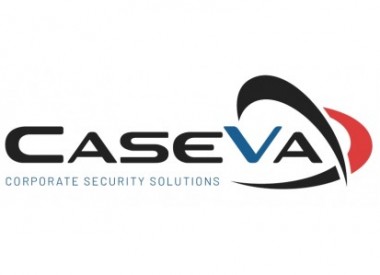 Caseva Limited
+441473784573 sales@caseva.com http://www.caseva.com
CASEVA LTD Homelands House
Ashbocking Road, Swilland
IPSWICH
IP69LJ
United Kingdom

Joined Apr 2019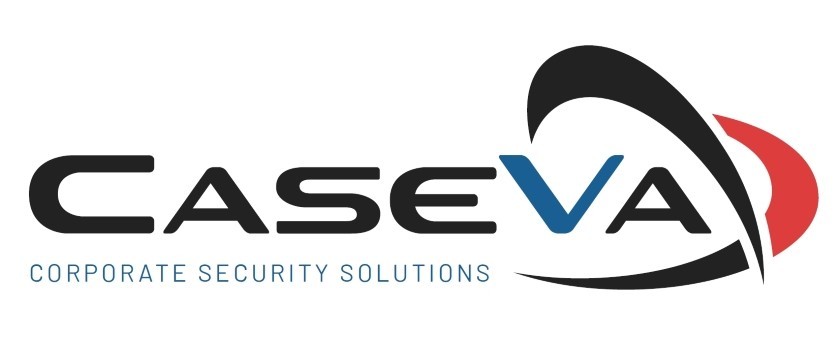 Established in 1997 Caseva supply class leading portable security cases, containers and safes.
Our clients rely on us to help protect their data, evidence, valuables, paper and technology - with a range of solutions for when protection is required in use, in storage and in transit.
Caseva Ltd have supplied every UK police force, critical infrastucture clients, government ministries and military / security services since 1997. We are specialists in the provision of adaptable, portable and discreet solutions to help protect all your assets.
Increasingly, we are trusted by corporate clients eager to fulfill new security protocols to protect customer data, trade secrets and designs, numerous tech products such as tablets, phones / laptops and sensitive paperwork, contracts and valuables. They often need to protect items in use, in transit and in storage : our range of security products help them safeguard all assets from risk, theft and compromise.
Our products and Made In Britain and surpass the requirements for both British Standards for gun cabinets (BS7558) and Loss Prevention Standard 1175 Category 3 fire to the highest standard. Our range and locking mechanisms have been assesed and tested against these standards by the CPNI (Centre for the Protection of National Infrastructure )
In the hands of suitably trained and cleared personnel, Caseva products have been accredited for the storage and transportation of assets up to Top Secret sensitivity.
We now also offer RFID sleeves and pouches to protect against tracking, hacking and RF attack - even protection for keyless carfobs - these and made to fit inside our cases or used as a stand alone security product.
We also supply and fit electronic locking for our cases (as well as doors, padlocks and cabinets.) These locks are App enabled from your smartphone and enable programmable access control, scheduled permissions and easy key disablement PLUS a full audit trail of every use and event.
Contact us today for more information, a product price list or to organise a demonstration at your location.
Tony Bower
Sales Director
01473 784 573 www.caseva.com