Catfoss Ltd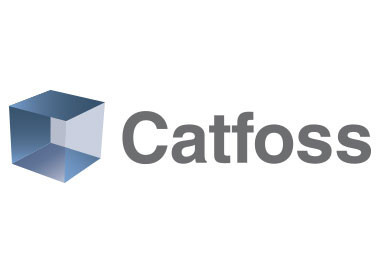 Catfoss Ltd
01964 542225 contact@catfoss.co.uk https://www.catfoss.co.uk/
Beck View Road
Beverley
HU17 0JT
United Kingdom

Joined Feb 2020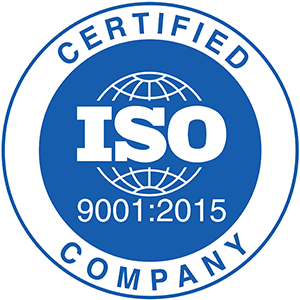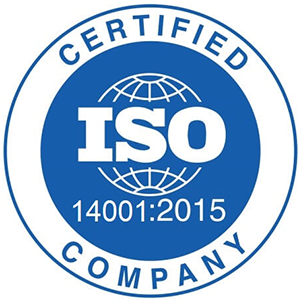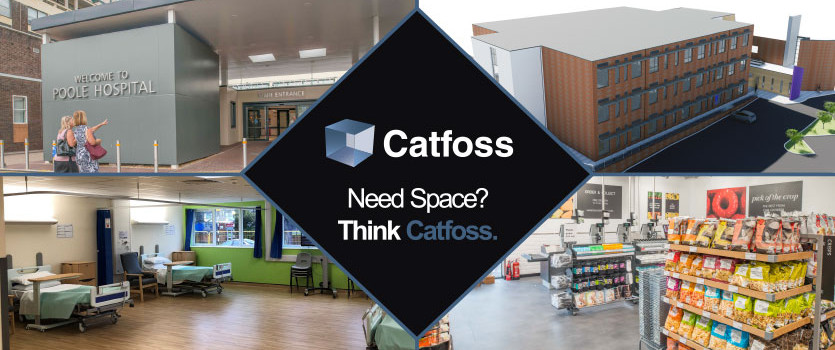 Why Choose Catfoss?
Vast Experience:
Catfoss are a family owned business with a proud heritage across four generations, directed by a stable senior management team with over 100 years combined experience in offsite construction.
Through collaboration and partnership with our clients, we have become an established leader in the provision of bespoke offsite building solutions to multiple sectors with major projects delivered successfully in:
NHS/ Healthcare Environments
Construction
Education
Public Sector
Manufacturing
Transport & Logistics
Manufacturer & Supplier for Sale or Hire of:
Bespoke, permanent and relocatable Offsite buildings for Sale
Temporary relocatable modular buildings for Hire
Agile Business Model:
Through in-house functions and an expansive, robust supply chain, Catfoss are able to react swiftly to changing markets and meet customer needs on even the most challenging projects.
Turnkey Solutions:
Catfoss have developed a simple '4 step process' to guide you through your building project from inception through design & installation to completion, handover and occupation of your new building.
Our Core Values:
Solutions - We offer bespoke offsite buildings for all needs
Partnership - We are our clients trusted partners
Active - Constantly striving to improve our service
Commitment - 100% customer satisfaction is our target
Engaged - Responsive to clients changing needs