Centriforce Products Limited
Centriforce Products Limited
0151 207 8109 sales@centriforce.co.uk https://www.centriforce.com Buy Online
Centriforce Products Limited
14-16 Derby Road
Liverpool
L20 8EE
United Kingdom

Joined Aug 2021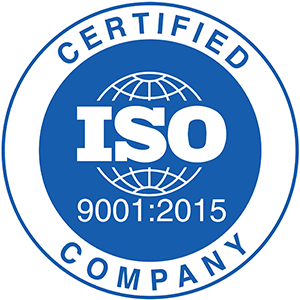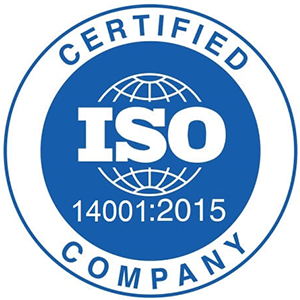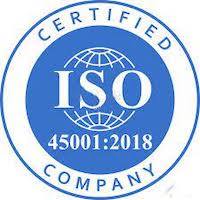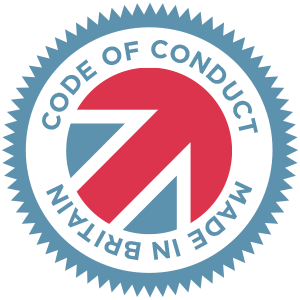 Made in Britain - Code of Conduct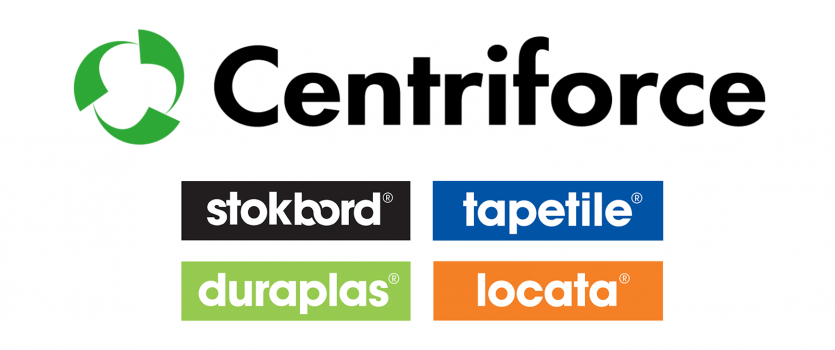 Centriforce Products Ltd is a Liverpool-based manufacturer of high quality recycled plastic products. We operate across multiple industries, from utility protection, building and construction, to agricultural maintenance. Our leading brand, Stokbord, reaches across each of these sectors - providing trusted protection for cables and pipelines, ground protection for construction sites, and livestock management solutions for our agricultural customers.
Established in 1976, Centriforce is one of the UK's pioneers of plastic recycling. From our inception, we have developed trusted and innovative products for our customers and end-users under our 4 key brands: Stokbord, Tapetile, Locata and Duraplas.
Our Stokbord products:
Stokbord Cover - a heavy-duty cable protection tile that is used to utility strikes from mechanical impact
Stokbord Drum - heavy-duty utility protection, supplied on a single industrial reel. Ideal for large scale projects, offering the same trusted protection as Stokbord Cover in a single material strip.
Stokbord Sheet - popular across many markets, Stokbord Sheet is a versatile recycled plastic sheet that provides flexible strength and durability throughout its use. Stokbord Sheet is commonly used by farmers for agricultural maintenance, as well as material for fabrication by new product manufacturers. Features a textured finish to prevent slipping.
Stokbord Ground Protection Range:

This includes Stokbord Road Shield, Ground Shield and Floor Shield.
Stokbord Road Shield is designed to protect roads and pavements from scrapes, scratches and gouges during building and construction works. Road Shield features routed handles and round corners for easy and safe manoeuvring on-site.
Stokbord Ground Shield offers durable protection above sensitive grounds, perfect for creating trackways for machinery over grassy areas. Features hand holes and an easy connection system for securing sheets together in use.
Stokbord Floor Shield is a floor protection tile connected by a unique jigsaw fixing, suitable for internal and external use to protect floors against traffic and dust.
Tapetile:
Tapetile is an easy to install, highly visible, utility protection roll. Tapetile is simply unrolled into application above cables and pipelines to provide a clear visual warning to excavators when digging above a utility. This visual warning partnered with a degree of impact protection helps to prevent impact strikes which could lead to injury and utility disruptions.
Our Locata Range:
Locata Warning Tape - a highly visible warning tape, installed above buried utility services to provide an early visual warning to the presence of cables and pipelines. Available in a range of colours, prints and with a detectable tracer wire.
Locata Warning Mesh - a brightly coloured mesh that is installed above buried cables and pipelines, providing a clear visual warning to excavators. Due to the material structure, mesh creates movement when struck by an excavator which helps to identify the location of underground utility services. Also available with a detectable tracer wire.
Signs and markers - our Locata range includes a variety of signs and markers to provide warning and demarcation.
Our Duraplas Range:
Duraplas Profile - an extruded recycled plastic plank, designed to provide strength and greater durability than traditional materials. Suitable for constructing water-adjacent boardwalks and pathways, as well as outdoor furniture and fencing, Duraplas Profile does not rot or swell when exposed to water. Our Profile products are easy to clean and can withstand pressure washing.
Duraplas Flexi Board and Duraplas Rigi Board - versatile, recycled plastic sheets which are suitable for fabrication. Rigi Board offers a high-density material for strength and increased rigidity over traditional materials such as timber and plywood. Flexi Board is a smooth-finished sheet which supplies durability and flexibility for a range of applications.