CMECS Conveyors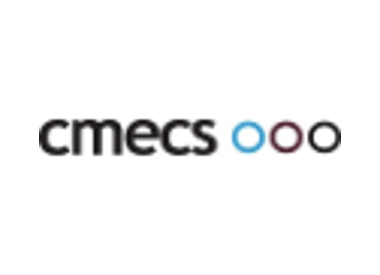 CMECS Conveyors
01536 516073 sales@cmecs-conveyors.co.uk https://www.cmecs-conveyors.co.uk/
Unit 6b Vernon Court, Telford Way Industrial Estate
Kettering
NN16 8PX
United Kingdom

Joined Jun 2014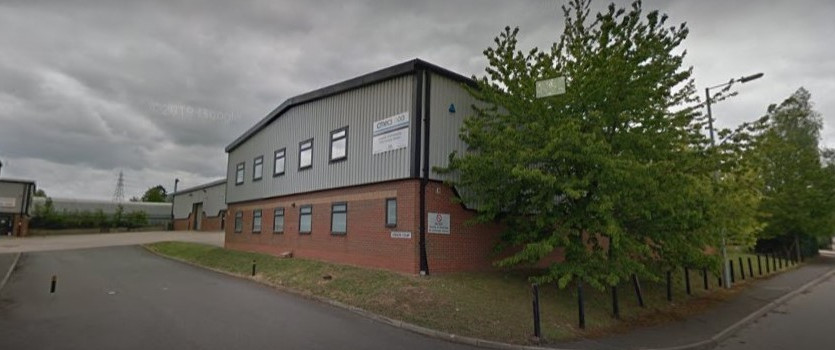 CMEC's design and manufacture high quality standard modular conveyors for the material handling industy.
The modular design facilitates the ability to individually tailor conveyor systems to suit the customer's needs and also offers future flexibility and compatibility of equipment. Whatever the request, CMECS can advise the most suitable and effective conveyor solution to ensure that your requirements are fulfilled.
CMECS success and continued growth is founded on our commitment to Quality, Creativity, Flexibility, Service, and Cost.