COCO LIGHTING LTD
COCO LIGHTING LTD
01376 331515 sales@cocolighting.com https://www.cocolighting.com Buy Online
The Old Power Station, Enterprise Court
Lakes road
Braintree
CM7 3QS
United Kingdom

Joined Jan 2021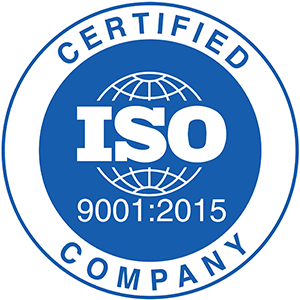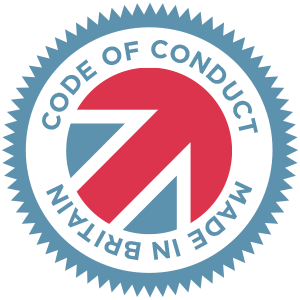 Made in Britain - Code of Conduct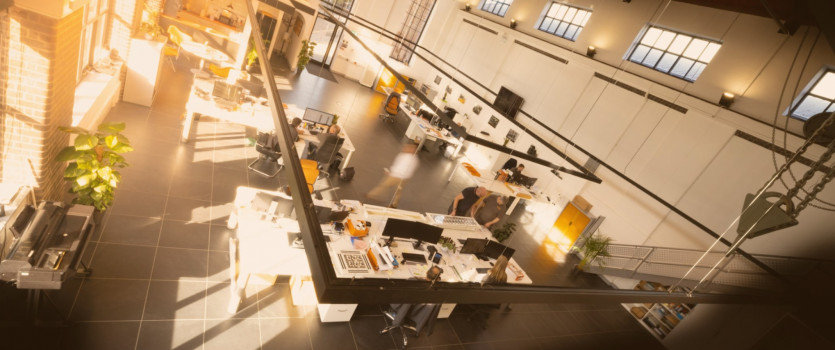 COCO Lighting have been successfully servicing the lighting industry since 2000, originally specialising in all forms of emergency lighting and conversions.
We are recognised within the lighting industry for great service and quality workmanship, ensuring our emergency conversions comply with the recommendations of ICEL. Our emergency conversions comply with the requirements laid out in the EN standards so that you can have peace of mind when using us for your conversion needs. COCO lighting also offers a remanufacturing service. We convert older technology fluorescent lighting products to more energy efficient LED solutions. With the ban on fluorescent lamps coming into force in Q3 2023 now more than ever is the time to make the switch to energy efficient LED lighting. We are able to convert your old fluorescent lighting product to LED keeping much of the original material which offers you energy efficient lighting and less waste to landfill.
We have seen the business expand over the years as well as our expert knowledge within the industry. This knowledge has enabled us to grow our in-house solutions to help meet our customer's demands. Our modern in-house Photometric and EMC testing is just one of the many areas we can provide additional support. Alongside our emergency lighting conversions, we also offer a wide range of services, including; lighting product design, re-engineering, product assembly, luminaires and product testing.
Lighting will always be our passion and as a BSI ISO 9001 company this shows our commitment to providing a quality service and experience to our customers.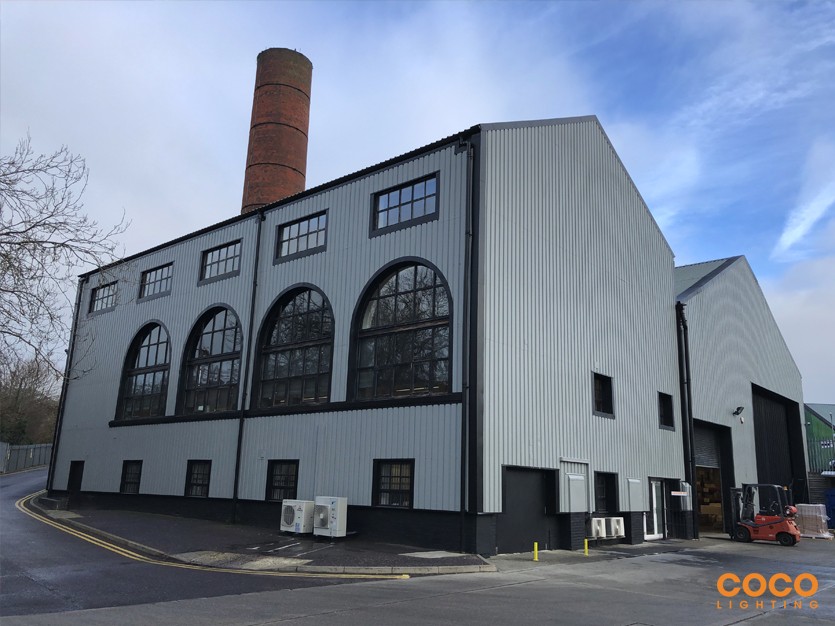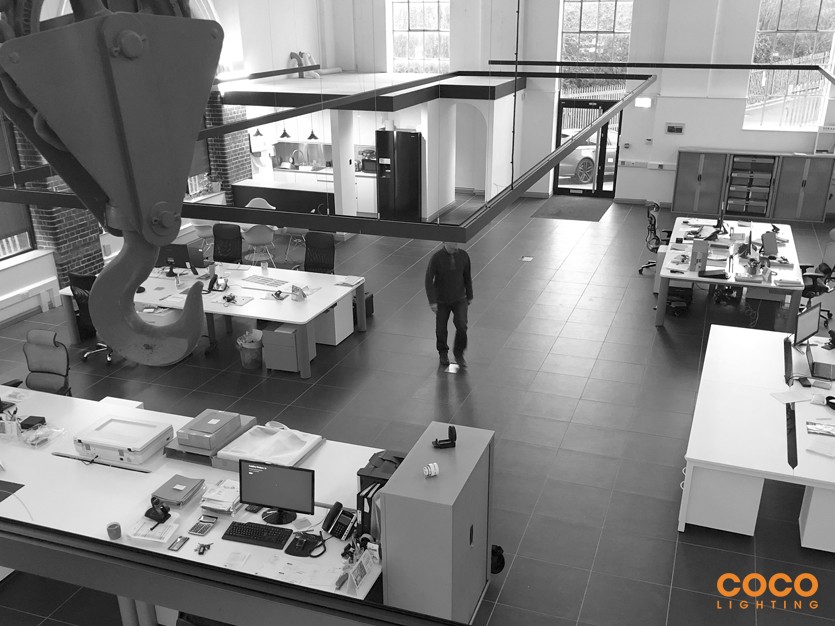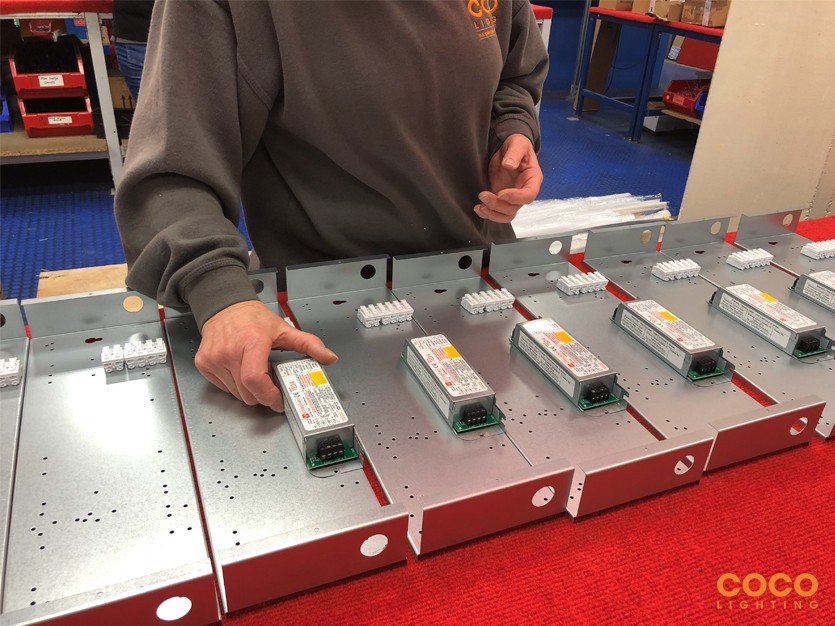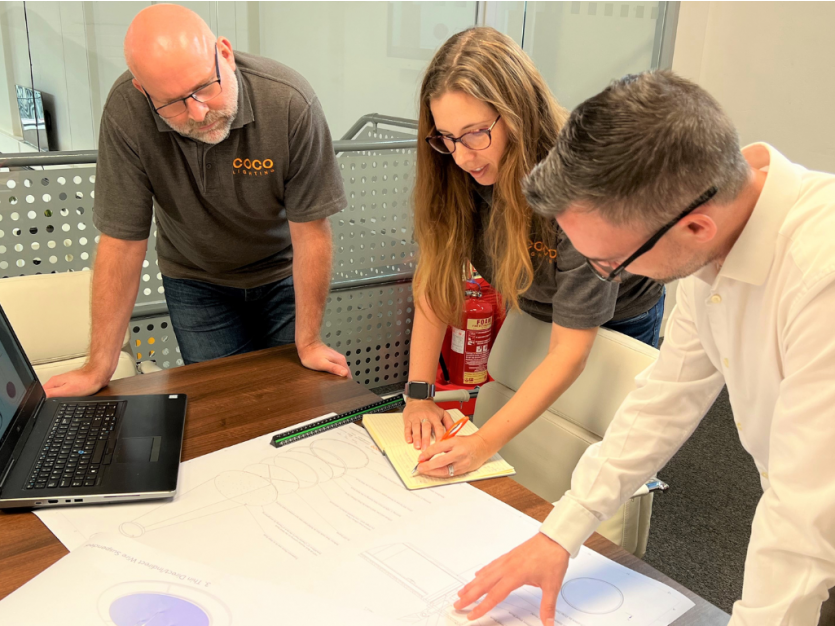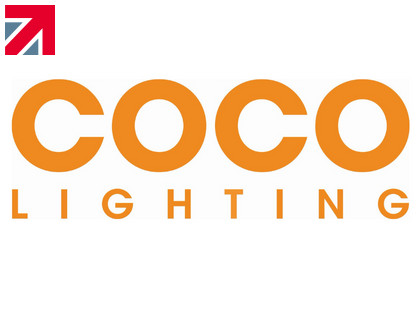 9 months ago