Computer Imprintable Label Systems Ltd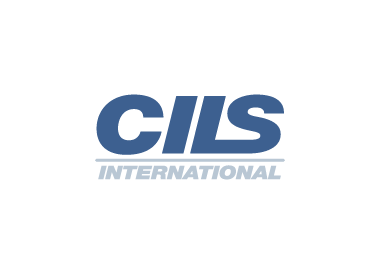 Computer Imprintable Label Systems Ltd
01903219000 enquiries@cils-international.com https://www.cils-international.com/en
2 Southdown View Way
Worthing
BN14 8NL
United Kingdom

Joined Jul 2020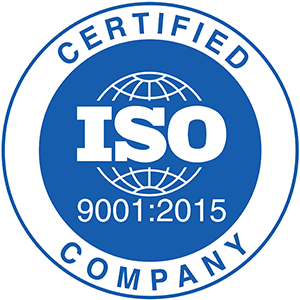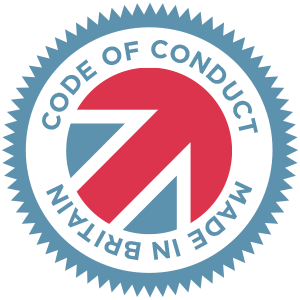 Made in Britain - Code of Conduct
CILS is a durable label manufacturer with over 30 years' experience in the industry. We specialise in durable industrial and laboratory labels for all sorts of applications from industrial pipes, high-performance vehicles, marine equipment through to medical equipment, reagent kits and clinical studies. You name it, we've probably labelled it.
At CILS, we help you make smarter labelling decisions using a simple consultative approach. Just tell us what you want to label, what the label needs to resist and we do the rest.
No complicated catalogue to navigate, just straight forward practical advice.
We are passionate about understanding the end-use for our labels and have a wealth of knowledge to share with you. It's this knowledge that makes us especially good at solving complicated label challenges.
So whether you just need basic durability or resistance to solvents, oils, fuels, abrasion, high temperatures, cryo storage or anything in between, we have a label that will work for you.
There are a few label printing options available, including using your own standard office laser or thermal transfer printer to print on blank labels. Alternatively, you can choose from fully printed (we do it all for you) or partially printed (we print the label, leaving you space to print your variable data at a later stage e.g. barcodes) label options.
We also supply Thermal Transfer printers, ribbons, software and complete printing systems.
For more information visit our website, email enquiries@cils-international.com or call +44 (0)1903 219000 and one of our label specialists will be happy to help.