Control Developments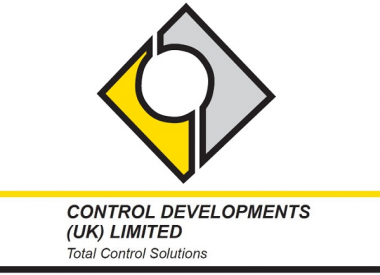 Control Developments
01865236030 admin@controldevelopments.com https://www.controldevelopments.com
The John Galt Building
A40 Old Witney Road
Eynsham
OX29 4PU
United Kingdom

Joined Jul 2020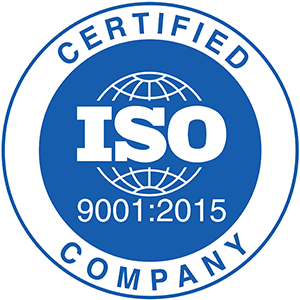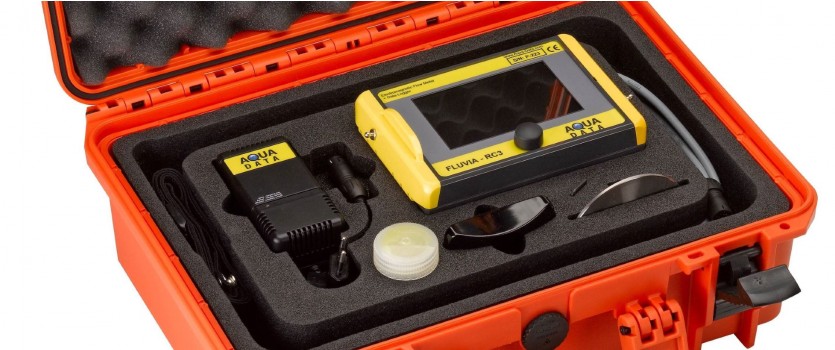 Control Developments (UK) Limited was first established in 1987 and has over 30 years' experience in the design and development of electronic control systems that are optimised for hydraulic, pneumatic, and electric control applications.
Together with our sister companies, Aqua Data and Quantum Dynamics, our expertise covers all areas of control including:
· Proportional and servo closed loop control applications
· Hydrostatic transmission controls
· CAN interfacing to engines and power packs
· RAM synchronisation, position and force profiling
· Heavy-lifting and heave compensation
· Platform/crane stability supervisors
· Graphic and alpha displays and HMIs
· Turbine starters, suspension controls, remote controls and much more
· Electromagnetic flow meters
· Non-destructive testing
In addition, we have great experience in intelligent electric motor control involving:
· Speed and position control without separate encoders (using commutation signals)
· Dead-head sensing and collusion detection
· Pre-emptive fault detection by monitoring changing performance profiles
Our application areas include aerospace, agriculture, automotive, construction, military, mobile, municipal, offshore, hydrology and non-destructive testing, and process/industrial controls. Our unique selling point (USP) is our ability to solve difficult problems in an elegant and constructive way, and this comes from our in-depth understanding of electronic, hydraulics and control theory.