Cotswold Timber Products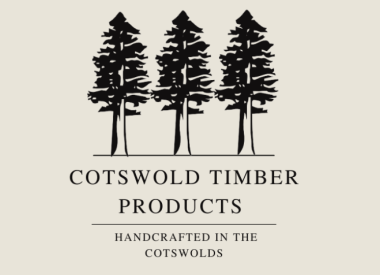 Cotswold Timber Products
01684 292727 sales@cotswoldtimberproducts.co.uk https://www.wheeliebinstorage.co.uk/ Buy Online
Unit 5d Ashchurch Business Centre
Alexandra Way
Tewkesbury
GL20 8NB
United Kingdom

Joined Mar 2022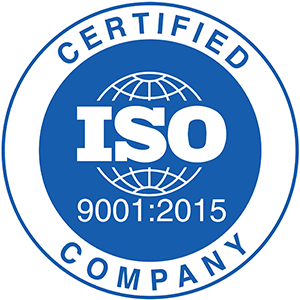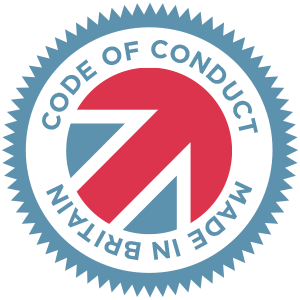 Made in Britain - Code of Conduct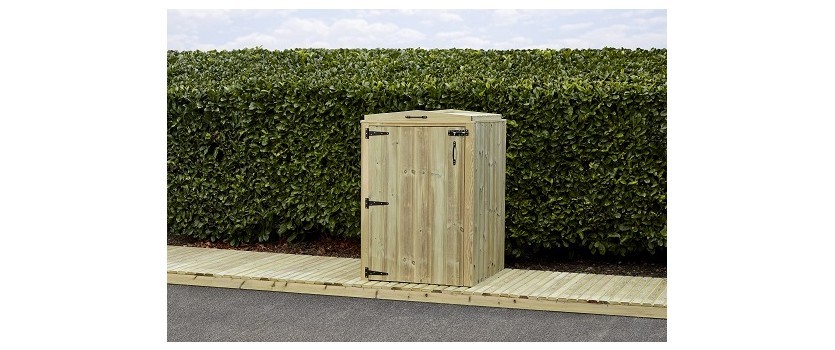 Welcome to Cotswold Timber Products. A group of businesses including Cotswold Timber Products, Wheelie Bin Storage and Garden Gates. All of our businesses pride themselves on delivering some of the best quality and value products available on the market. Our team of expert craftspeople couple with our customer service focused team to deliver amazing customer service along with amazing products.
Cotswold Timber Products is the home of all the products we make. From garden planters to bird tables, parcel boxes to picnic benches, we have something for everyone! Our team create some amazing outdoor garden furniture that leaves you proud of your garden! We take pride in using only sustainably sourced Scandinavian redwood for our entire range of products. All of our huge range of products can be customised for domestic and commercial use, so if you need a wheelie bin store for your garden or a planter on wheels for outside a restaurant, we will be of help!
Wheelie Bin Storage are the UK's leading supplier of premium quality timber wheelie bin storage units. All of our units are designed and handmade in the Cotswolds. Our team has designed all our wheelie bin covers to fit in with any garden, driveway, or patio. Because our UK based team are experts in their field, they can also look to build customised units. Fitting together your requirements along with master craftsmanship. So whether you are looking for a double wheelie bin storage unit or a handcrafted log store, we are sure you will find our products extremely good value for money.
Garden Gates is a business that will be launching soon. We feel that it is important to make sure all our products are ready to launch before we do. So make sure you keep looking for the next range coming soon from Cotswold Timber Products.