Cottam Brush Limited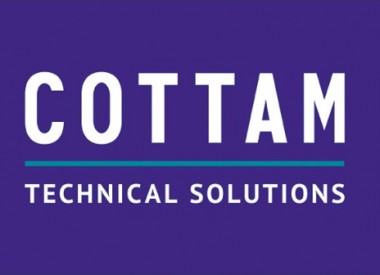 Cottam Brush Limited
Unit 7
Monkton Business Park North
Hebburn
NE31 2JZ
United Kingdom

Tel. 01914282510

Joined Aug 2018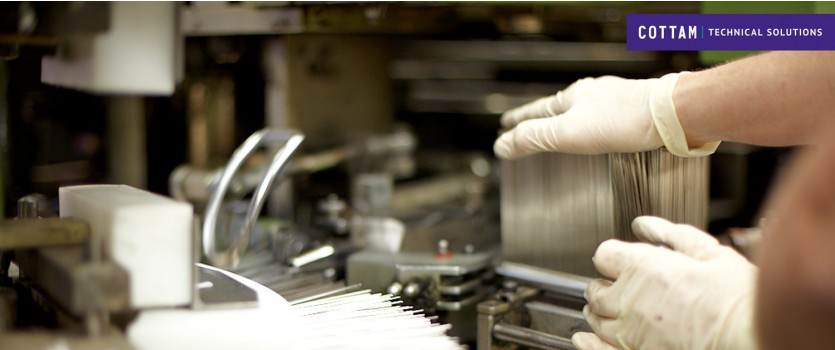 With our in house design and engineering capabilities and our modern manufacturing facilities, Cottam has become a trusted partner in the supply of bespoke industrial brushes for customers all over the world.
With over 150 years of knowledge and experience, our industrial brushes are used in a variety of processes, from heavy manufacturing and processing through to environmental applications. You'll find our brushes in many varied sectors including oil and gas, water and environment, grounds maintenance and agriculture, telecommunications, food and drink, painting, printing, automotive and pharmaceuticals.
We offer a full in-house design consultancy service. Whether you need a replacement brush or you're designing a brand new process, our team can work from your specification, drawing, photo, or even just an idea.
We provide a high quality and cost effective solution. Our multi disciplinary team offers a spectrum of talent to our clients and delivers outstanding results. We have the people, tools and capabilities to translate your requirements into solutions.
Our success comes from understanding both a client's needs and their business objectives. We've been very busy doing this for a wide range of clients.