Cranfield Simulation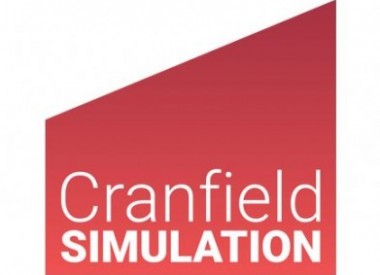 Cranfield Simulation
01234754592 sales@cranfieldsimulation.com https://cranfieldsimulation.com/ Buy Online
Cranfield Aerospace Solutions Ltd
Building 84
Cranfield
MK43 0AL
United Kingdom

Joined Aug 2020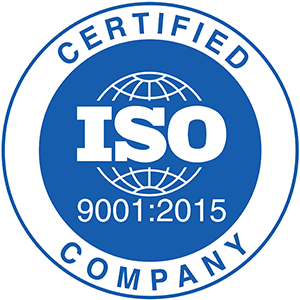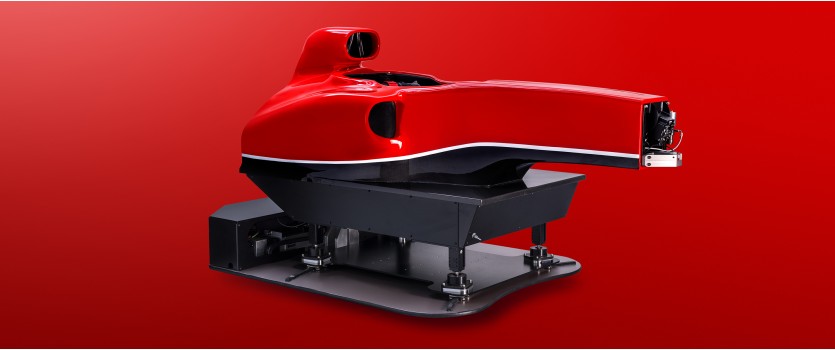 Cranfield Simulation is a department within Cranfield Aerospace Solutions.
Cranfield Aerospace Solutions (CAeS) is an aerospace market leader in rapid prototyping of new aerospace concepts, and modifications to existing aerospace platforms, to meet the most challenging issues facing the industry today. CAeS is a wholly owned subsidiary of Cranfield University and together we seek to turn cutting edge research into market leading aerospace technologies and services.
Having delivered 130 simulation systems to 21 different Armed Forces for over 30 years and achieving a unique 2 million hours of simulator operation for aircraft such as Typhoon, Tornado, F-18, F-16 and Harrier, we are in a unique position to utilise this experience within the motorsport industry.
Our highly experienced team of engineers possess the technical capabilities to provide services to innovate, design, manufacture, integrate and operate complete simulation solutions.
Our formula simulators are formed from a real F1 mould. This positions the driver in the exact seating position as in a real F1 car.
In addition, real motorsport controls are adapted to communicate with the simulation software for a true to life experience.
Coupled with our unique patented g-cueing systems that we have supplied to F1 teams, the driving experience is representative of real life like no other simulator outside of the F1 industry.