Curious Rose Ltd.
Curious Rose Ltd.
07986848538 caroline@curious-rose.co.uk https://www.curious-rose.co.uk
85 Friern Barnet Lane
London
N20 0XU
United Kingdom

Joined Jan 2019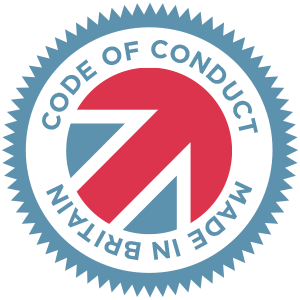 Made in Britain - Code of Conduct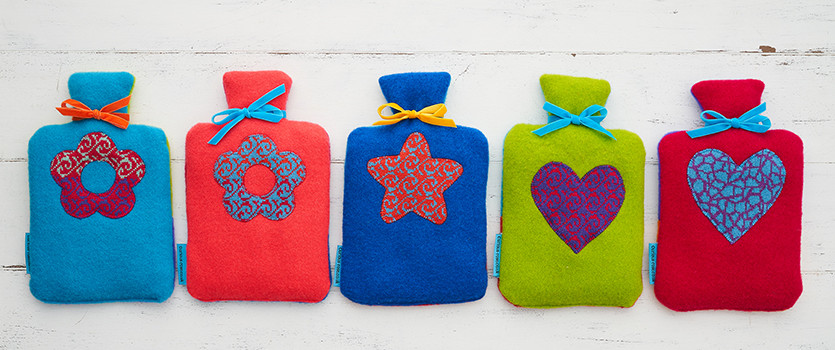 We believe that this cold modern world could do with a lot more warm wool, hot colours, and vintage values. Our designs offer lots of lovely things to keep you warm and help you sleep, with microwave wheat bags and hot water bottles taking centre stage.
We have always loved pure wool blankets, and our range of bright colours comes from our early days of dyeing wool on the stove in a giant cooking pot! We have moved on to finding a weaver in Yorkshire who can weave and dye the blanket fabric for us, using traditional methods. (And we keep our commitment to British sourcing!)
This year we are taking it further, and having our own yarn dyed so that all our knitted products can also have mouthwatering colours to match our range. Our little handwarmers are the first past the post to be created with this new yarn.
We love inventing new products, so have a look at the new migraine eyemasks, or the paw print wheat bags for dogs. Bonkers, but somehow irresistible. That's the trouble with a messy studio full of wool scraps, it is too easy to play with new ideas!
Made in Britain, using pure wool, with original designs. Good stuff.