Daletech Electronics Ltd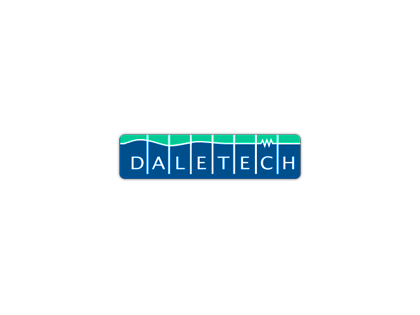 Daletech Electronics Ltd
0113 239 4220 td@daletech.co.uk http://www.daletech.co.uk/
Regency House, Brickmill Road
Pudsey
Leeds
LS28 9EN
United Kingdom

Joined Apr 2017

Daletech Electronics is a sub contract manufacturer of electronic products - low volume, high quality niche products. We offer a complete service by utilising IPC 610 trained engineers we can identify BOM errors; package errors and advise you how to optimise your production.
We also offer a design service to help you bring your innovative product ideas to manufacture.
And we are able to offer rework service to customers whose products need component changes; track changes or modifications.
We create working partnerships with our customers to ensure that they have high quality product delivered on time.