Deans Blinds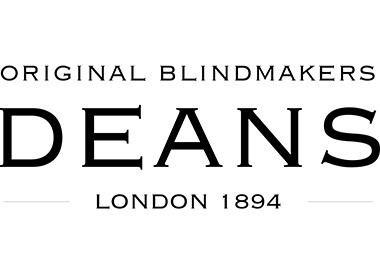 Deans Blinds
02089478931 info@deansblinds.co.uk https://www.deansblinds.co.uk/
Unit 7 Kimpton Trade & Business Centre
Minden Road
Sutton
SM3 9PF
United Kingdom

Joined Oct 2019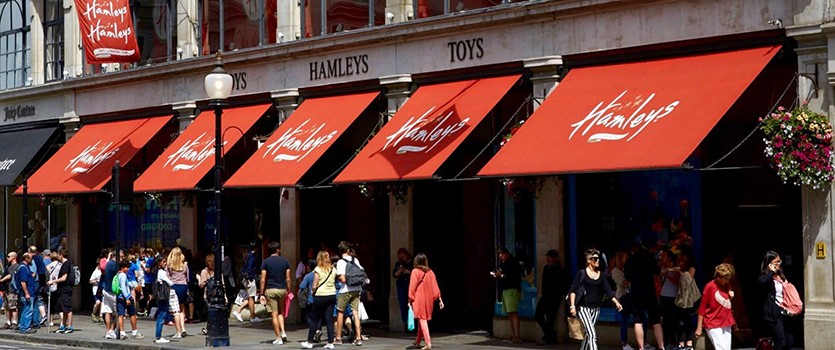 Deans – London's original blindmakers since 1894.
Deans of Putney have a history that spans three centuries as the leading UK manufacturer and installer of blinds and awnings. The company was founded in London by a policeman's son, Tom Dean, in 1894 and was later taken over by his brother John. John Dean started out making canvas bags, which were in great demand as water carriers by the British forces across the Victorian Empire, especially in South Africa during the Boer War.
Between the two world wars, Deans established a reputation across the UK as major blindmakers. Deans were also well known in football, with the then owner being chairman of local football club Fulham during their inter-war heyday.
Quality design & craftsmanship.
Deans Blinds & Awnings have been manufacturing, supplying and installing traditional Victorian shop blinds since 1894. Today we still manufacture our blinds in exactly the same way using traditional methods and skills, combined with the latest design technology. We have a huge range of products for all types of commercial clients such as shops, restaurants, pubs, bars, cafes, schools and offices. We also provide a wide range of solutions for our many residential customers – we may be 120 years old, but we still continue to innovate and improve the way in which we manufacture our awnings.
We have a talented and experienced design team who are skilled at working with or collaborating with architects, design teams, contractors or even working independently to produce an awning solution. We can provide sophisticated 3D-modelling on request, as well as supplying fabric samples. Deans also offer clients the opportunity to use our cutting-edge branding and pattern system.
Deans manufacturing team are second to none and are proud of maintaining Deans reputation for producing awnings of outstanding build quality. Our awnings are custom-made and hand-crafted in our London factory, from building the timber box to sewing each individual fabric panel.