Additive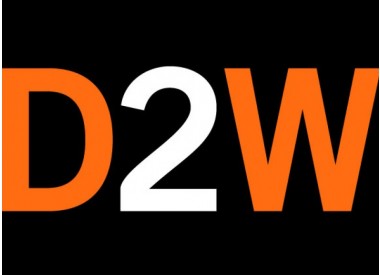 Additive
020 3697 7969 info@digits2widgets.com https://www.digits2widgets.com/
61-63 Rochester Place
London
NW1 9JU
United Kingdom

Joined Nov 2017


Digits2Widgets are a 3D printing bureau based in London.
In addition to offering a range of industrial grade 3D print materials, they also provide specialist CAD and 3D scanning services.
The D2W team are made up of trained designers who are available to discuss your projects and help you to produce the best results available from the technology today.