DNA Manufacturing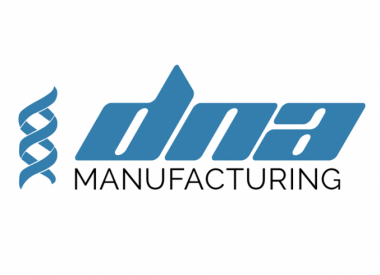 DNA Manufacturing
07918 605112 scott@dnamanufacturing.co.uk https://www.dnamanufacturing.co.uk
Letchworth House
Bleak Hall
Milton Keynes
Buckinghamshire
MK6 1NE
United Kingdom

Joined Dec 2019


We are a UK clothing manufacturer with a speciality in Tailored garments.
Our service is on a CMT basis although we can offer support in sourcing materials.
We offer the flexibility of a manufacturer who can offer short lead times and small production runs which is essential for brands who operate a fast fashion business and want to be more ethical in regards to sourcing procurement.
DNA has a capacity of 250-400 garments per week depending on the style.
We offer fast lead times for production and sampling.
We work with Clients within the UK and overseas and have experience working with established brands who have international reach and networks of shops also start ups and small boutique brands