Dolma Perfumes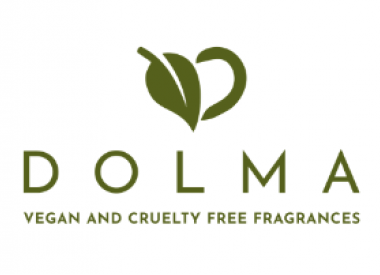 Dolma Perfumes
0800 246 1935 info@dolma-perfumes.co.uk http://www.dolma-perfumes.co.uk/ Buy Online
43 High Street, Uppermill
Oldham
OL3 6HS
United Kingdom

Joined Jul 2017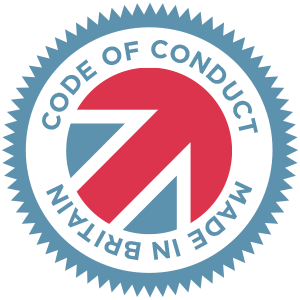 Made in Britain - Code of Conduct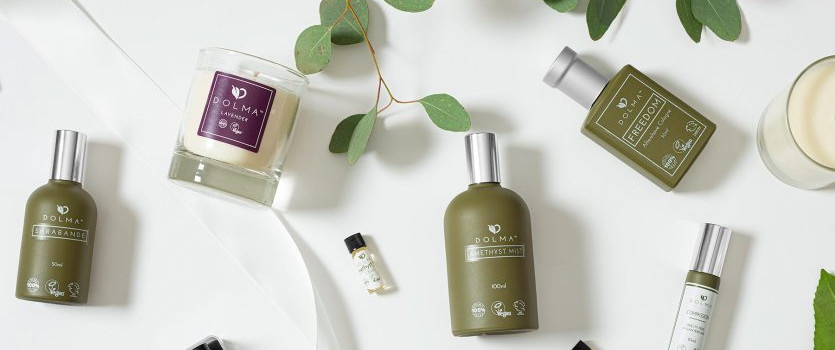 Dolma Vegan Fragrances started in 1982 with a man named Jim Payne. He was a chemist by trade and in his private time enjoyed creating women's fragrances that were vegan and cruelty-free. Jim was ahead of his time. He saw the necessity for a product that did not involve the suffering of a sentient creature.

Initially, Jim was only creating products for friends and family but soon he was encouraged to start selling them. He focused primarily on women's fragrances but was encouraged to offer a men's side too. Jim enjoyed the creative process while his daughter eventually took hold of the business side.

Early in 2019, Dolma was bought over by an inspired vegan woman. Shen loved the brand and was excited to bring Dolma out of the shadows where it can be fully appreciated.

Dolma Vegan Fragrances as a team consists of 3 women who are constantly working on improving the brand, looking at how it can be more ethical and sustainable - we believe in the liberty and rights for animals as well as living in an ethical and sustainable world for a secure future.