DracoDrum Ltd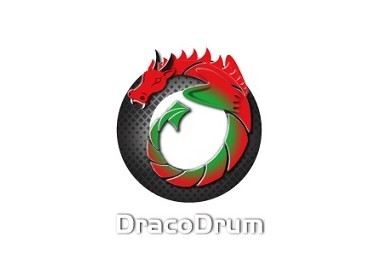 DracoDrum Ltd
01352218180 tony@dracodrum.com http://www.dracodrum.com
Unit 1A
Ashmount Enterprise Park
Flintshire
Flint
CH6 5YL
United Kingdom

Joined Apr 2020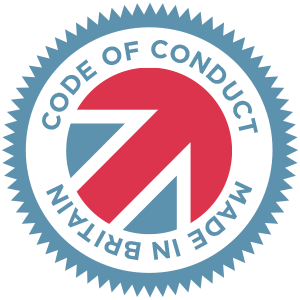 Made in Britain - Code of Conduct

DracoDrum is a manufacturing company set up to provide technologically advanced filtration for the aquaculture industry and ultimately potable water. Our ethos is to make complicated and expensive systems cheaper and simpler, for current and future markets and to increase flexibility in our products. The products are built with the intention that they are not throwaway but easily repairable and upgradable and are therefore fully modular.
The initial product was a Rotary Drum Filter that "drops into" pre-existing technology for pond based fish keepers. Other companies, produce RDFs, but no one has yet produced a "drop in drum" and as such we have registered design on this product. We are still, 5 years later, globally unique within the marketplace. The original product is different to anything else out on the market as it is not a standalone unit but fits inside existing filtration systems to replace inferior mechanical filtration and also dispenses with the need to manually clean it every day as it is automated. Additionally it is the only RDF on the market that runs on 12 Volts meaning that is can be run off grid, utilising renewable energy such as solar power.
The product range has expanded and developed in the 5 years that Dracodrum has been trading and now incorporates smaller and larger units that are also standalone with compatible ancillaries.
Further product lines which have been introduced include stand alone RDF units with separate bio media systems that allow the consumer to choose the size of RDF and bio that best matches their own needs and space available. A very small combination system that incorporates both the RDF and bio together that is a tiny 30 cm in diameter and ancillary products to enable the ornamental pond keeper to be able to utilise best practices.
The bio units produced by Dracodrum are again unique in the market place in that we have manged to find a way to produce units that have a curved base on them. Eliminating the possibility of dead areas of water circulation and potential breeding grounds for bad bacteria. This also makes them the most efficient in the market as per tests performed by consumers.