Drill Bit Kit
Drill Bit Kit
irons2212@outlook.com http://www.drillbitkit.com/
Dereham
United Kingdom

Joined Dec 2016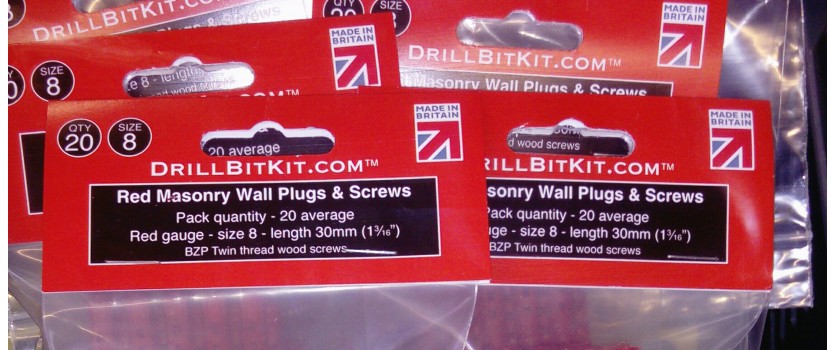 The Drill Bit Kit®️
Proud to say that DrillBitKit ®️is PATENT GRANTED
Colour Matched Drill Bits, Wallplugs and Screws

Making a hole for a wall plug - how do you decide which drill bit you need

With our colour matched kit it couldn't be simpler! Choose your wall plug, then use the same colour drill bit.

How deep do you drill?

Drill in up to the paint mark – you will now have exactly the right size hole for a snug fit.
In the words of Will King (King of Shaves)
#HoleInOne
Continue to follow the DrillBitKit ®️ story! In 2018
From the 'Shed to the Shelf'