Duncan Reeds Ltd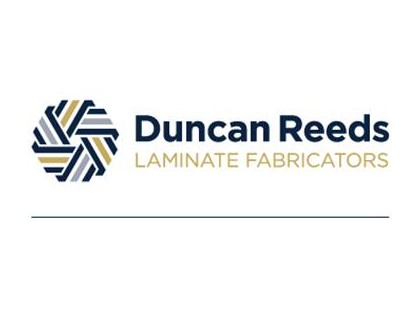 Duncan Reeds Ltd
01403 785270 dean@duncanreeds.com https://www.duncanreeds.com
11 Gillmans Industrial Estate, Natts Lane
Billingshurst
RH14 9EZ

Joined Oct 2017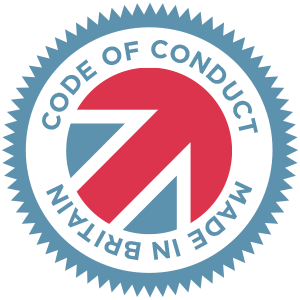 Made in Britain - Code of Conduct
One of the UK's leading laminate fabricators, we manufacture and supply a wide range of bespoke and innovative laminate products and services to diverse industries both in the UK and overseas.
Established in 1989, we are a family business that has grown into a dynamic operation spanning two full production facilities in West Sussex and Manchester, with a production and storage space of over 70,000 sq feet.
Our people make us who we are - we recruit and retain a dedicated team of expert, qualified professionals working across the entire operation, guaranteeing the very best craftsmanship in our manufacturing processes.
Investing in our plants is also a vital part of our success – we ensure that we have the most up-to-date, leading edge machinery and IT technologies to service the diverse demands of our clients.
We never compromise on our code of conduct and operate with a strong set of family values, integrity and ethics; striving for excellence and improvement across every aspect of our business to ensure that your expectations are met.
We are key manufacturers of bespoke laminated products and services to an extensive market sector including:-
Cubicle & Washroom manufacturing
Shop-fitting & Construction
Marine industry
Office & Contract Furniture manufacturing
Laboratory furniture
Educational furniture manufacturing
Healthcare & Pharmaceutical furniture
Locker manufacturing
Fire Door manufacturing
Automotive industry
Kitchen, Bedroom & Bathroom industries
Entertainment Industry
Our primary focus is maintaining our advanced levels of product and client service without compromise. Whatever it is you want – washroom and cubicle systems, marine furniture, laboratory furniture, wall liners, office furniture, shop furniture, bars and counters - we can make it.